ANK400
Spinel Type Oxide Surface Reduces Coking and Increases the Utilization Rate of Thermal Cracking Furnaces
Having an inert spinel type oxide layer on the inside surface of a cracking coil and reducing catalytic coking, ANK400 extends the run duration (with extended decoking intervals) of thermal cracking furnaces and dramatically increases furnace utilization rate. NOVA Chemicals Corporation developed this technology using alloy design technology from Kubota which is now marketing ANK400 as a high-performance cracking coil product under a licensing agreement signed with NOVA in 2002.
Concept
An inert spinel type oxide layer is formed on the inner surface of the cracking coil through surface modification. By inhibiting the catalytic activity of Ni and Fe components in the base material, it dramatically reduces catalytic coking.
Related Products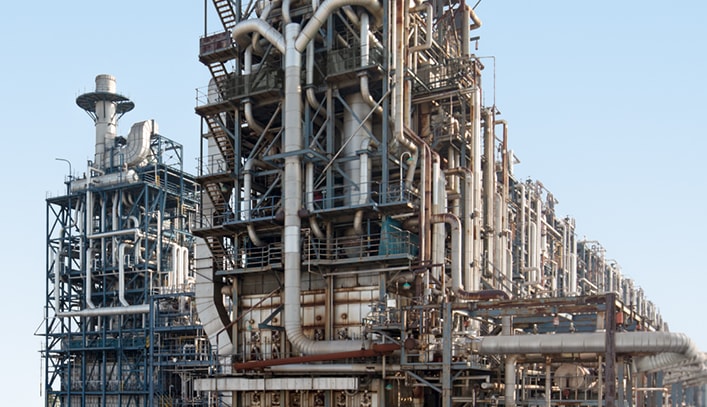 Cracking tubes are used in the manufacturing processes for ethylene and propylene, which are the raw materials of petrochemical products.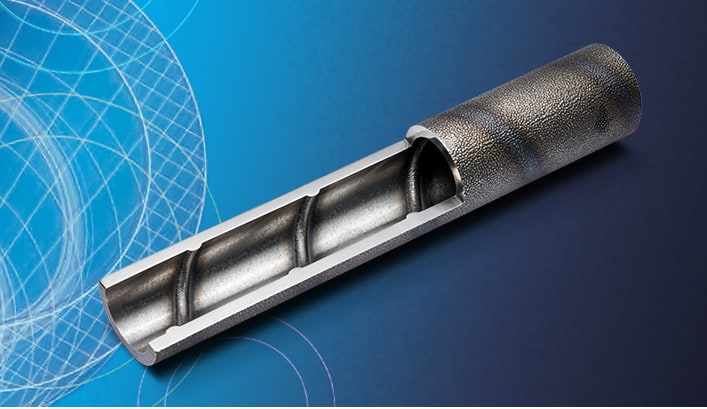 MERT is a high-performance cracking tube with "mixing elements" on the inside surface which increases heat transfer efficiency while realizing uniform temperature distribution of the fluids within.
Related Technologies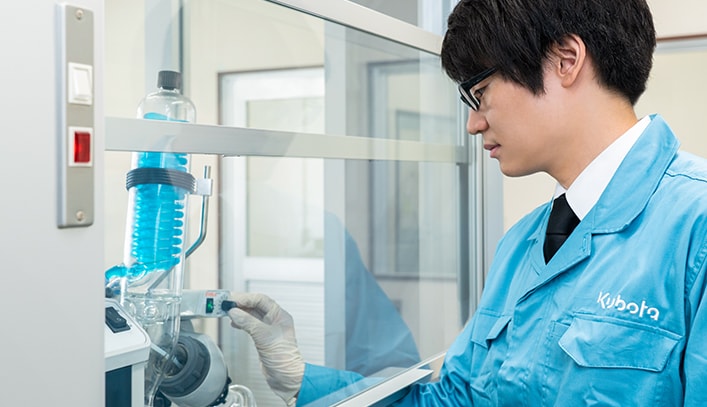 Materials which demonstrate ideal characteristics across a wide range of industrial fields in a variety of environments. Kubota develops and offers materials with the most suitable properties to meet customer needs, based on many years of experience, unique technologies, and solid success records.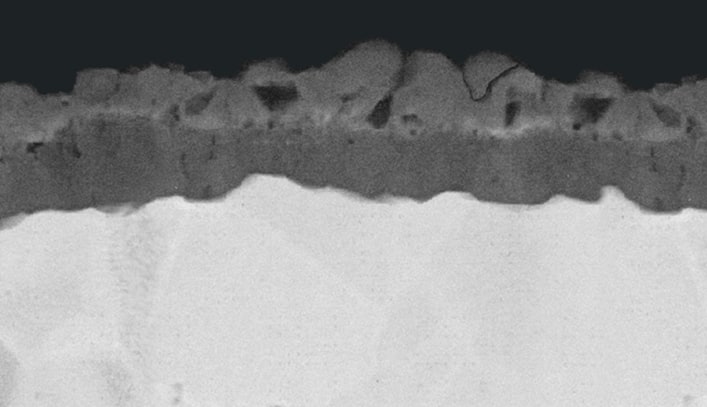 The chemical composition or structure of a material surface is altered through special treatment to add a new function to the base material.
Contact Us
To inquire about a product, service, maintenance, or any other matter, please contact your nearest Kubota location directly by phone or contact us by email. Before making an inquiry, we recommend that you check out our customer support information, including FAQs, as you might be able to find the answer to your question more quickly there.