Pumps
Since commencing its full scale pump business in 1952, Kubota has been developing and manufacturing pumps for water supply, sewerage, rainwater drainage, power generation and steel production.
Kubota's pumps play an important role within our lives, supporting people's everyday life. They play an active role from upstream, such as water purification plant, to downstream, such as wastewater treatment plant. Not only developing pump as a product, but Kubota, certified as ISO9001, has also built pump plants by taking advantage of its general engineering capabilities.
Kubota has developed its pump business inside and outside Japan, including Southeast Asia and Middle/Near East. In Southeast Asia, it is fully utilizing its production centers in China to provide products stably amid rapidly growing demand for infrastructure. Meanwhile, in Middle/Near East, Kubota offers a whole range of pumps for seawater desalination and sewerage plants, from seawater intake pumps to long-distance water transfer pumps and high-pressure pumps for reverse osmosis (RO).
Today, Kubota intends to further enhance its after-sales services such as maintenance of pumps, in addition to the provision of products.
Product availability and specifications may vary by country or region. For more information, please contact the nearest Kubota from Global Network.
Features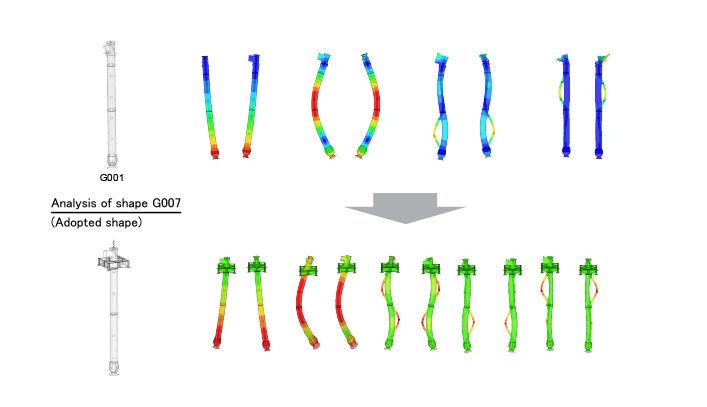 High Quality, High Performance
High quality and high performance of our pumps are the result of Kubota's strength in analysis, where each product goes through several analyses and testing. Such analysis range from structural analysis, to vibration analysis, fluid analysis, water hammer analysis, and noise analysis.
An example case of our excellence in analysis is our experience in supplying low vibration pump for Dead Sea intake pump in Jordan, overcoming the risk of resonance phenomenon by executing vibration analysis and conducting construction analysis.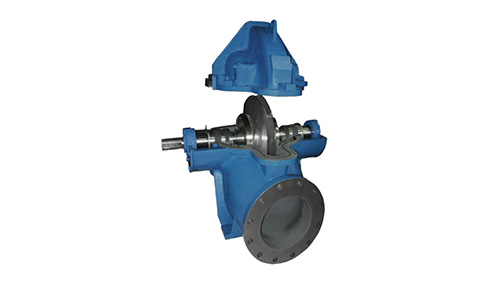 Easy Installation and Maintenance
One of the features of Kubota's pumps is easy installation and maintenance. Such product as vertical mixed flow pumps, vertical shaft volute type mixed flow pumps are light and easy to handle. Further, our pumps are designed for easy or simple maintenance. Most of our products have replaceable parts which are easy to replace, or only require simple adjustments, which lead to shorter maintenance time.
Lineup
Kubota offers wide range of high quality pumps for different applications.
Vertical Mixed Flow Pump

Double Suction Volute Pump

Desalination Equipments

Vertical Shaft Volute Type Mixed Flow Pump

Submersible Pump

Handy Mobile Pump Package
Our Technologies
Unique Solution for Disasters

Kubota believe our pumps are helpful in case of emergency situation; therefore, Kubota went one step beyond to combine the handy pump with an independent power generator to assemble a self-sustaining, highly mobile drain pump vehicle, the first of its kind in the world.
It delivered superior performance when the Great East Japan Earthquake in 2011, catastrophic flood in Thailand in the same year and other same emergency situations later happened.

Our Latest Pump for Desalination

Kubota has all the pumps and energy recovery systems for RO desalination plant. The most advanced technology based on our long experience is applied to our latest high pressure pump.
Its high efficiency contributes to lowering the running cost. It has simple and compact body, long and stable operation with high durability/reliability and it is easy to maintain, resulting with low life cycle cost. Advanced high efficiency of the total systems can be achieved by installing all the equipment together as a unit.
Application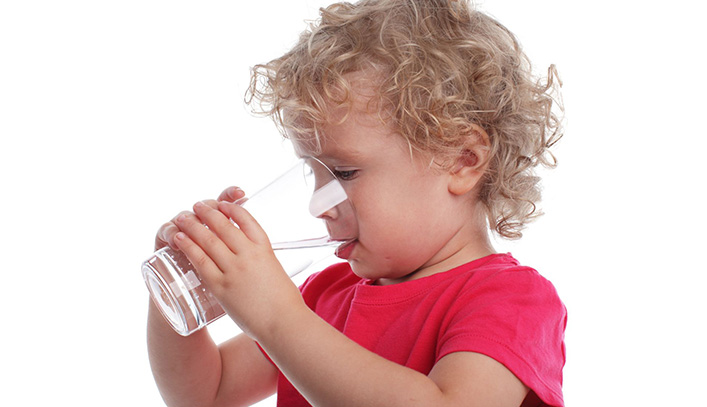 Wastewater Treatment Plant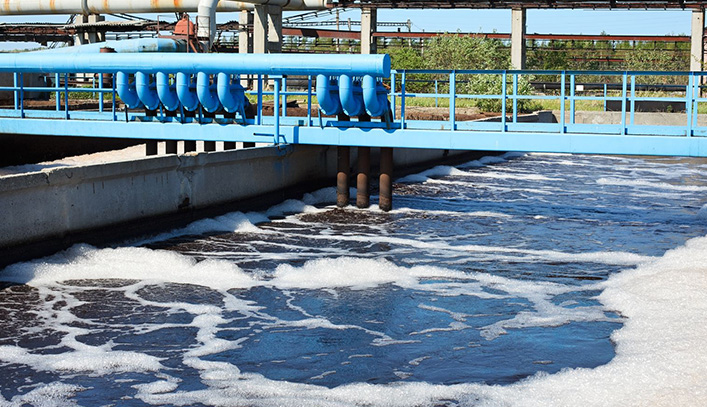 Purification plant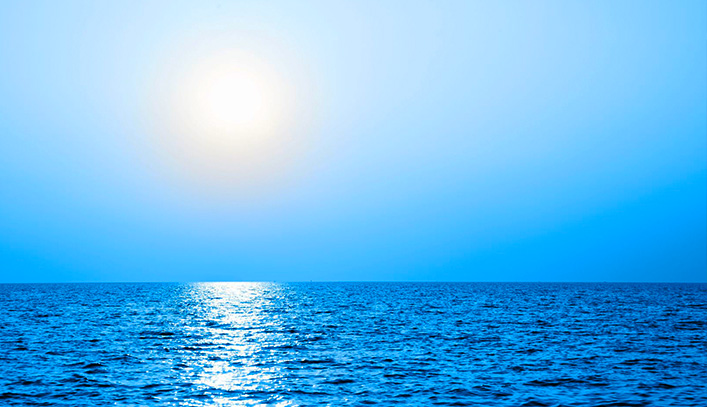 Industrial water supply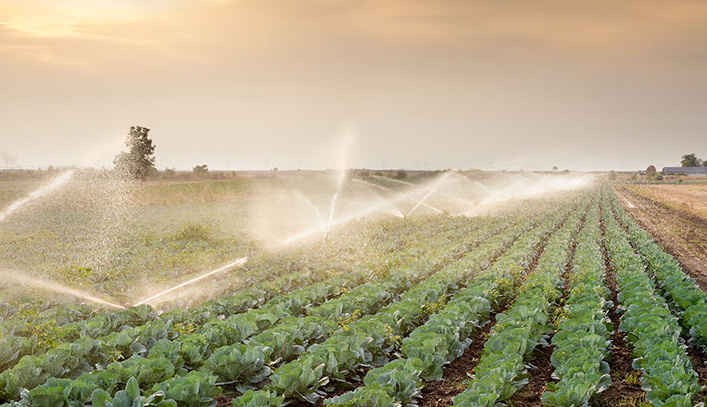 Power Plant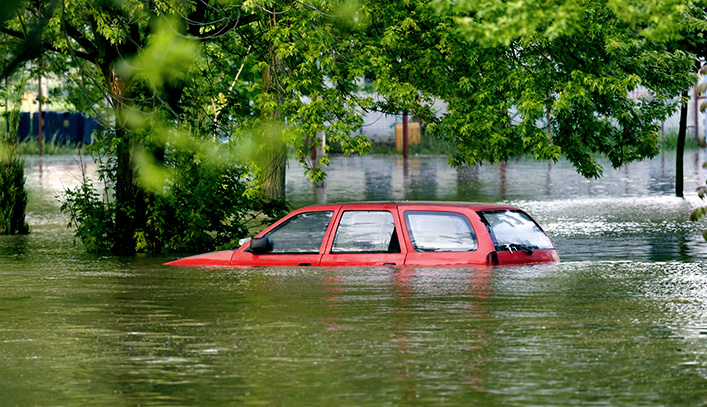 disaster-relief (Flood Control)