Valves
Valves are designed to control and regulate fluid (such as water and oil) and gas (such as air and vapor) that travel through pipe systems. Kubota offers valves for use in a broad spectrum of fields, including water supply and sewerage, agriculture, energy, steel, petrochemical, and town gas. With diverse models, configurations, and structures available, Kubota's valves are designed for different purposes and applications. For example, all-rubber-lined butterfly valves are used in large power plants to circulate water and in seawater pipelines. Resilient-seated gate valves are designed to control water flow in different segments of water supply networks. Metal-seated ball valves are used in city gas pipelines, where safety is top priority.
Product availability and specifications may vary by country or region. For more information, please contact the nearest Kubota from Global Network.
Features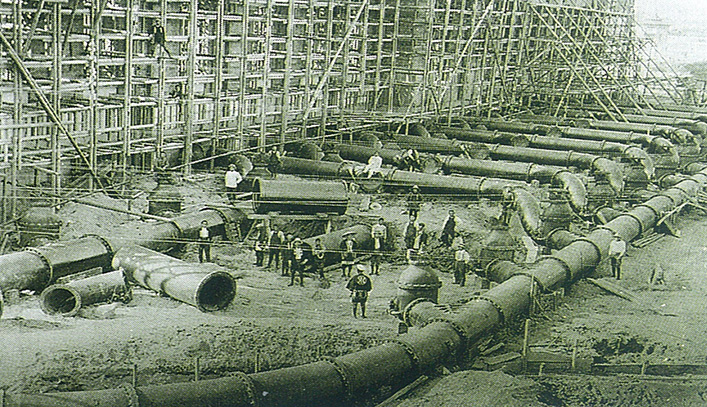 Over 100 Years
Kubota has been engaged in the valve business for over 100 years. We have gained our customers' trust through our expertise in products and our many achievements over the years, accommodating various fluids.
From a Japanese Valve to the World's Valve
In Japan, we have mainly developed valves for water supply and treatment, receiving recognition for high corrosion-resistance and durability. We have applied our expertise abroad and have been providing high quality valves for gas processing plants and oil refineries overseas.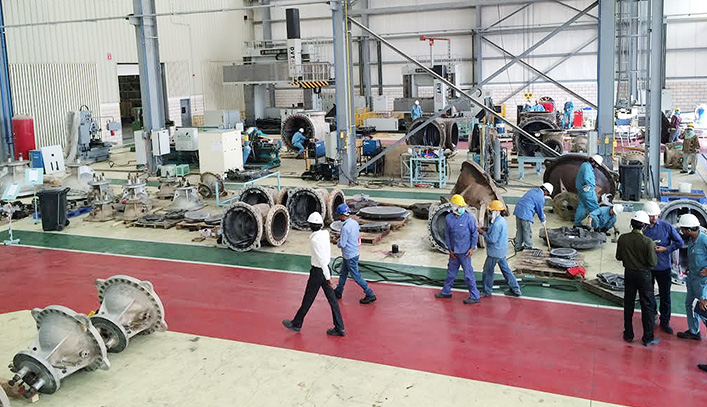 Maintenance
Expanding our maintenance service system, we are enhancing after-sales service. We established a service facility in Saudi Arabia and are strengthening maintenance service, centering on this location. We are also establishing maintenance systems in other regions.
Our Technologies
Soft Seal Valves with Tight Shutoff Capability

We have achieved high shutoff capability with the crimping of rubber unique to soft seal valves.

Butterfly Vales of Improved Durability with Thermal Sprayed Stainless Steel Coating

We thermal sprayed the valve seat with stainless steel instead of chrome plating to avoid corrosion and rust.

Emergency Shutoff Valve Born from a Country with Frequent Earthquakes

We have a ring-down system, which immediately shuts off the valves when receiving irregular signals for seismic intensity, amount of flow, etc., and an automated system, which detects irregular amount of flow due to pipeline breaks.

Double Disc Wedge Gate Valves that Endure High Temperature (PDH Valves)

We are highly recognized for such anti-corrosion and anti-friction qualities as sought by chemical plants.

FCC Slide Valves Receiving High Recognition for Excellent Durability

This product is used in oil processing plants, which operate continuously. With high temperature resistance and durability, it has a long product life, is easy to maintain, and is used all over the world.
Application
Kubota valves in various settings.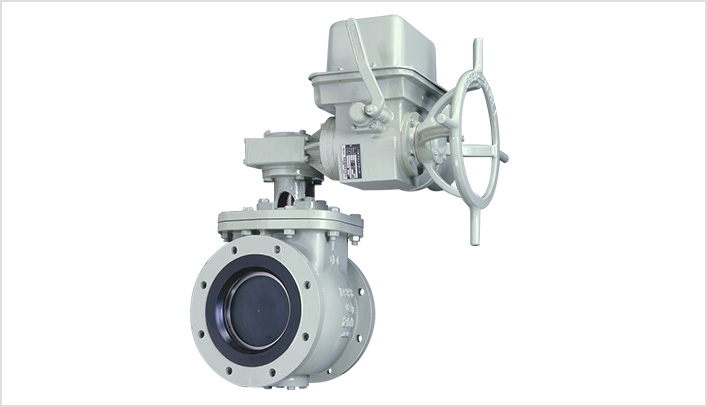 Wastewater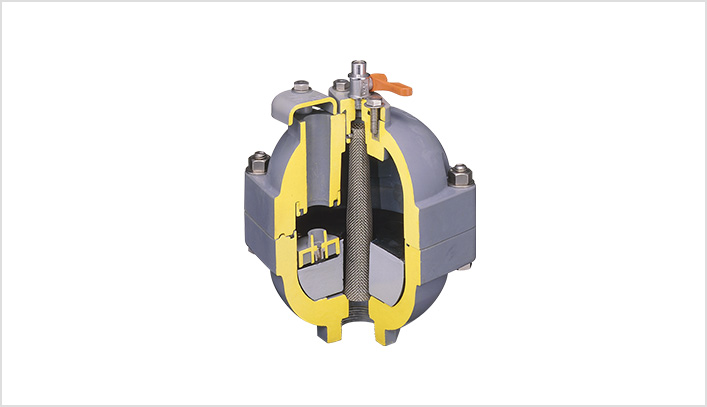 Farm Water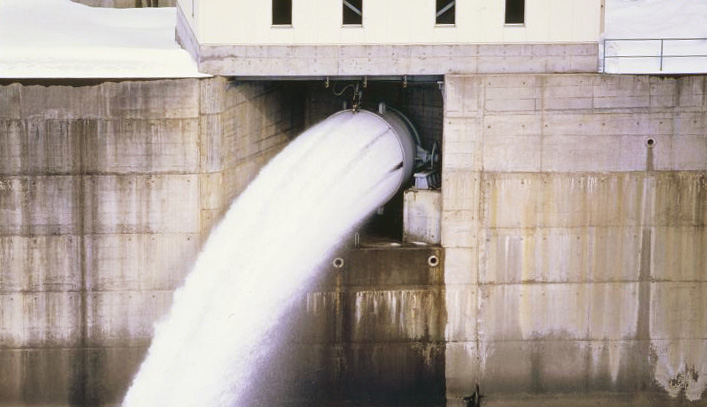 Dam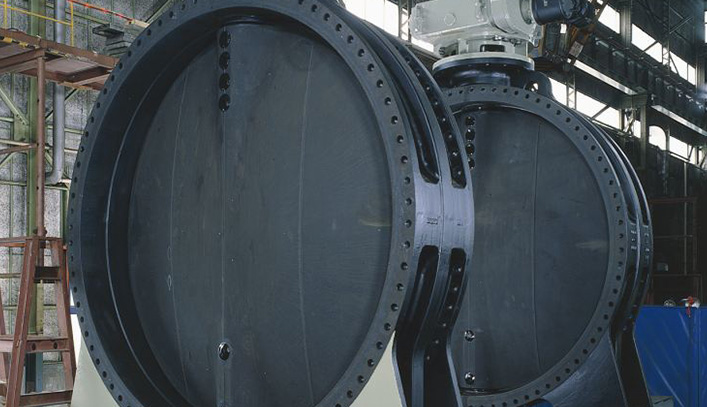 Electricity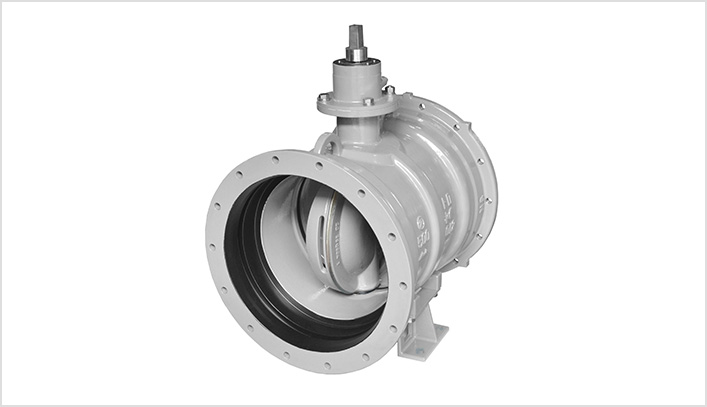 Tap Water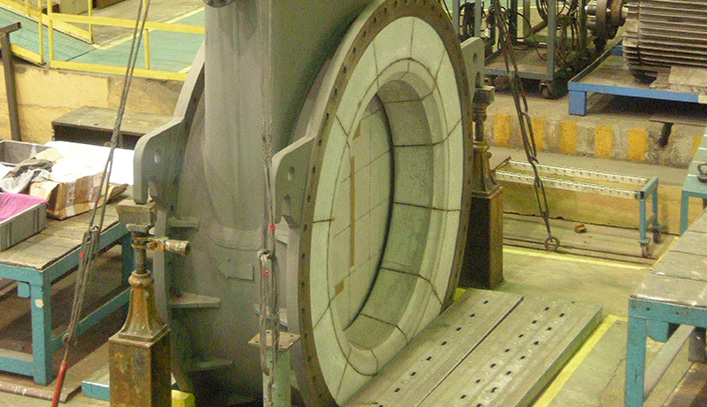 Steel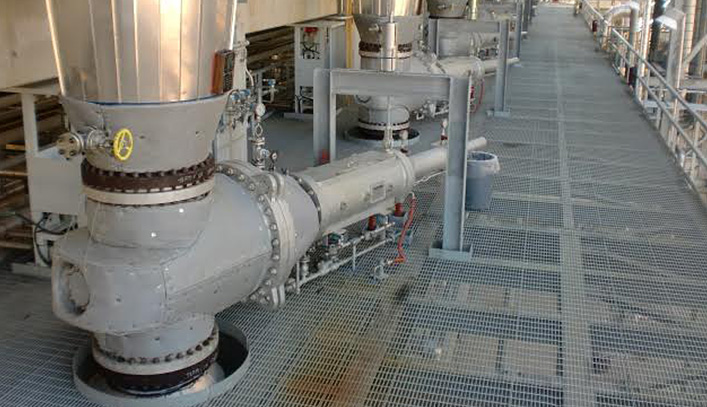 Petroleum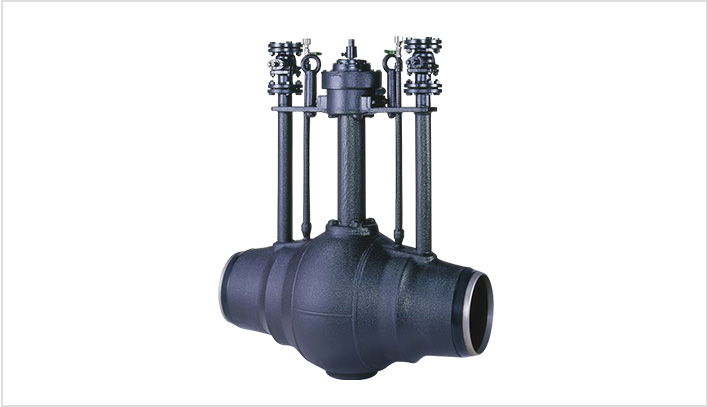 Gas