Applications
Kubota's material products are used in a wide variety of industries and infrastructures.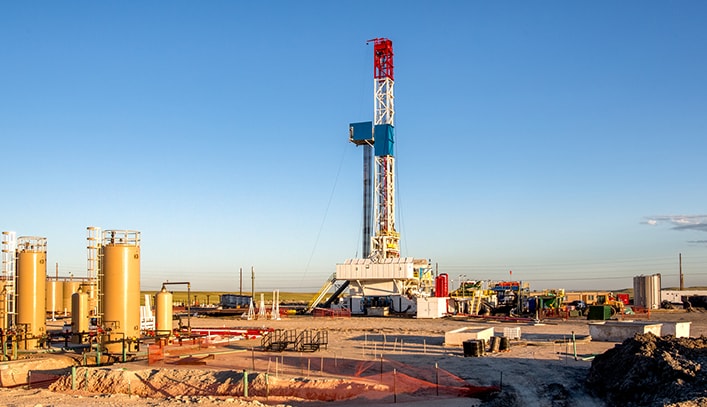 North America, in the "Shale Gas Revolution" boom, looks to high-performance cracking coils.
North America is now among the world's largest producers of natural gas and crude oil, thanks to the boom in shale gas and shale oil discoveries. The world's fastest-growing petrochemical industry market chooses Kubota's high-performance cracking coils, which contribute to improving productivity in petrochemical plants.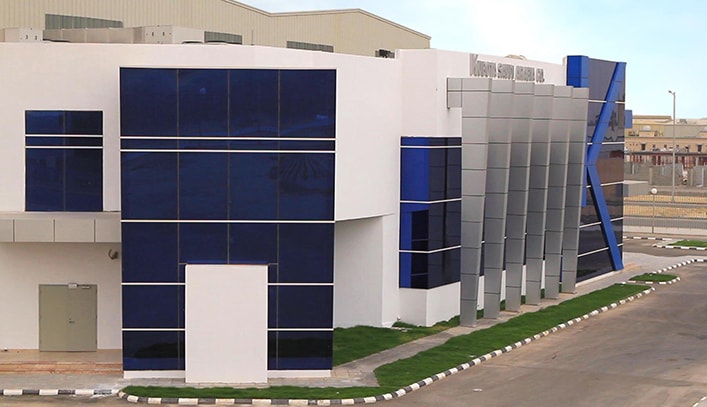 Reformer tubes supplied from Kubota plant in the Middle East
The Middle East has vast crude oil reserves and constantly growing petrochemical industries. In 2009, Kubota established a heat-resistant cast steel pipe manufacturing plant in Saudi Arabia, a country bristling with the worlds' largest petrochemical plants and large-scale petroleum refining plants. Products supplied by that plant include cracking tubes for Middle East petrochemical plants and reformer tubes for petroleum refining plants and fertilizer plants around the world.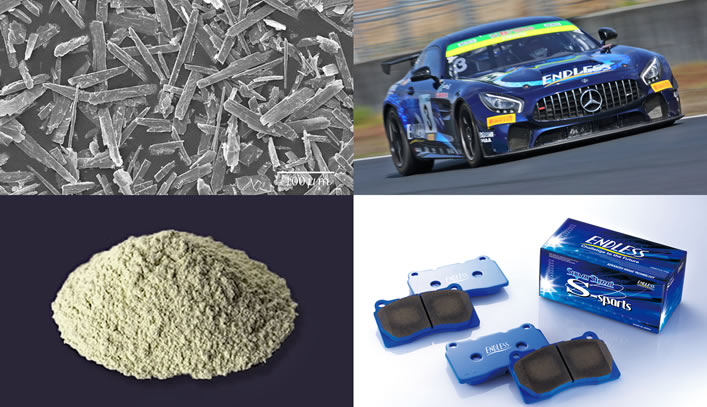 TXAX: Friction material chosen by automakers around the world
Kubota's potassium titanate TXAX is an eco-friendly material with high heat resistance, thermal insulation at high temperatures, wear resistance, and friction stability. Chosen as a brake pad material by automobile manufacturers worldwide, TXAX contributes to safer driving.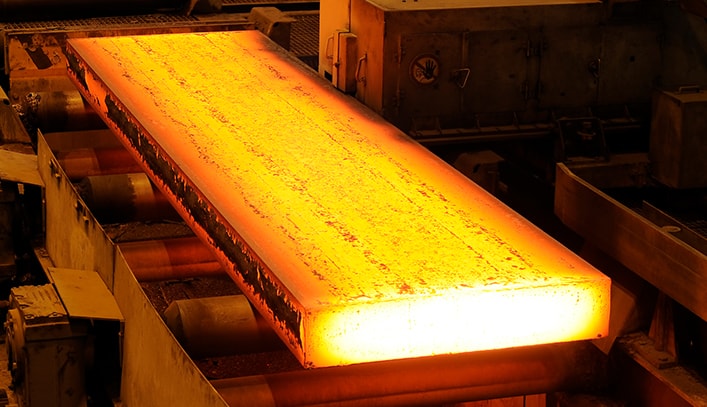 Kubota's skid riders further improve product quality in steelmaking processes.
Skid riders used in reheating furnace need to support the weights of steel slabs or blooms at high temperatures in excess of 1,300°C.
Materials developed by Kubota are used under such extreme conditions and support the world's manufacturing industries.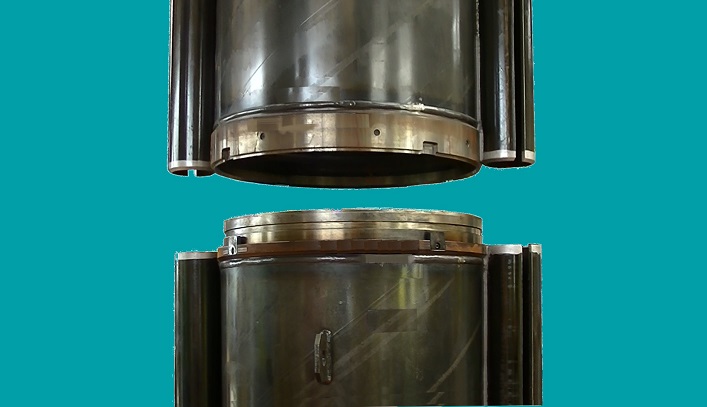 Achievement of easy pile construction management with stable quality and without worries about weather conditions.
Laqnican Joints (mechanical joints) ,in on-site joining ,can realize consistent quality, shorten construction periods, reduce workloads, and contribute significantly to construction cost-saving. Kubota will continue to meet demand for Laqnican Joints through its industry-leading technological expertise.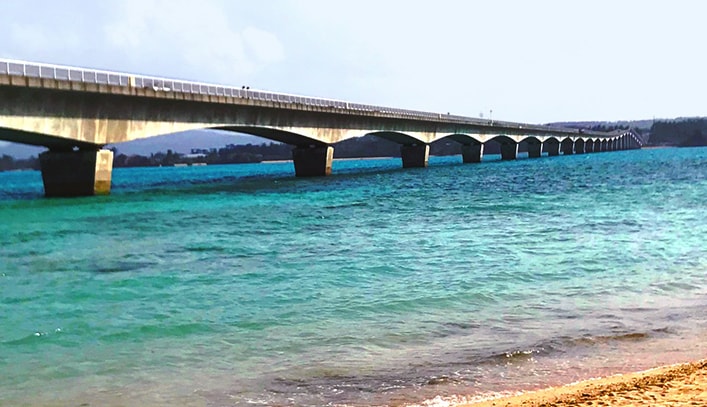 Steel pipe piles and steel pipe sheet piles improve the living environments of people on remote islands.
Kubota's steel pipe piles and steel pipe sheet piles support infrastructures and contribute to the creation of comfortable living environments through their excellent performance, high quality, superior reliability, and ease of construction. They are used in a broad range of applications, including bridge foundations, river and harbor structures, and building foundations.
Contact Us
To inquire about a product, service, maintenance, or any other matter, please contact your nearest Kubota location directly by phone or contact us by email. Before making an inquiry, we recommend that you check out our customer support information, including FAQs, as you might be able to find the answer to your question more quickly there.