Products
Kubota offers a wide variety of industry-leading products and solutions in food, water, and the environment area.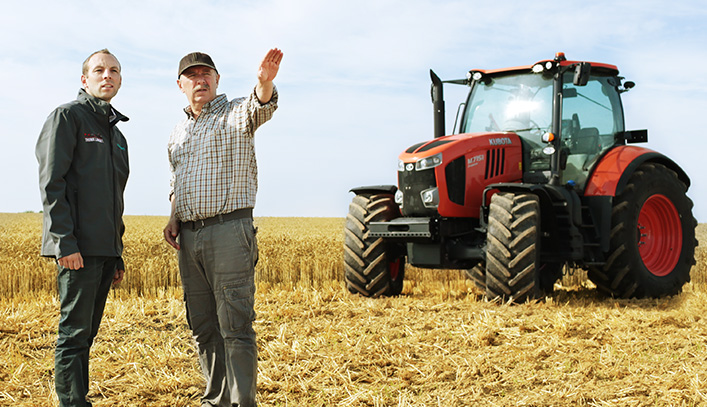 As a leading and comprehensive agriculture product manufacturer, Kubota offers various machinery such as tractor, combine, and rice transplanter that meet the wide variety of agricultural applications with solid services.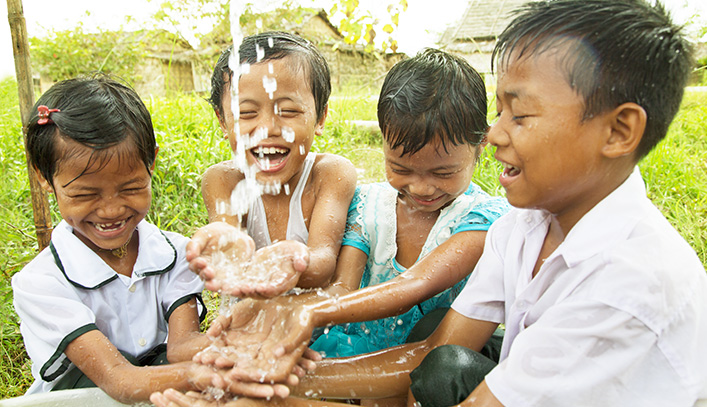 With a long years experience since 1890, Kubota is offering an upstream to downstream water solution. From Engineering, procurement, construction to maintenance, our broad experience contributes to safety and security of water.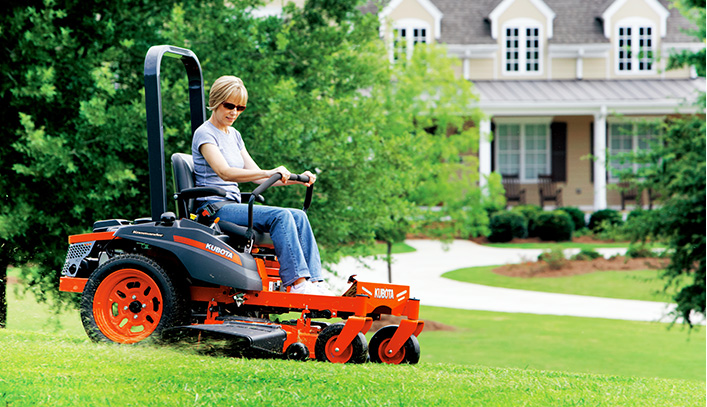 Life Style
Kubota offers various machinery for residential customers, supporting our customers' daily lives.
Product and Solution Lineup