Sustainability
Aspiring toward a sustainable society through the business area of food, water, and the environment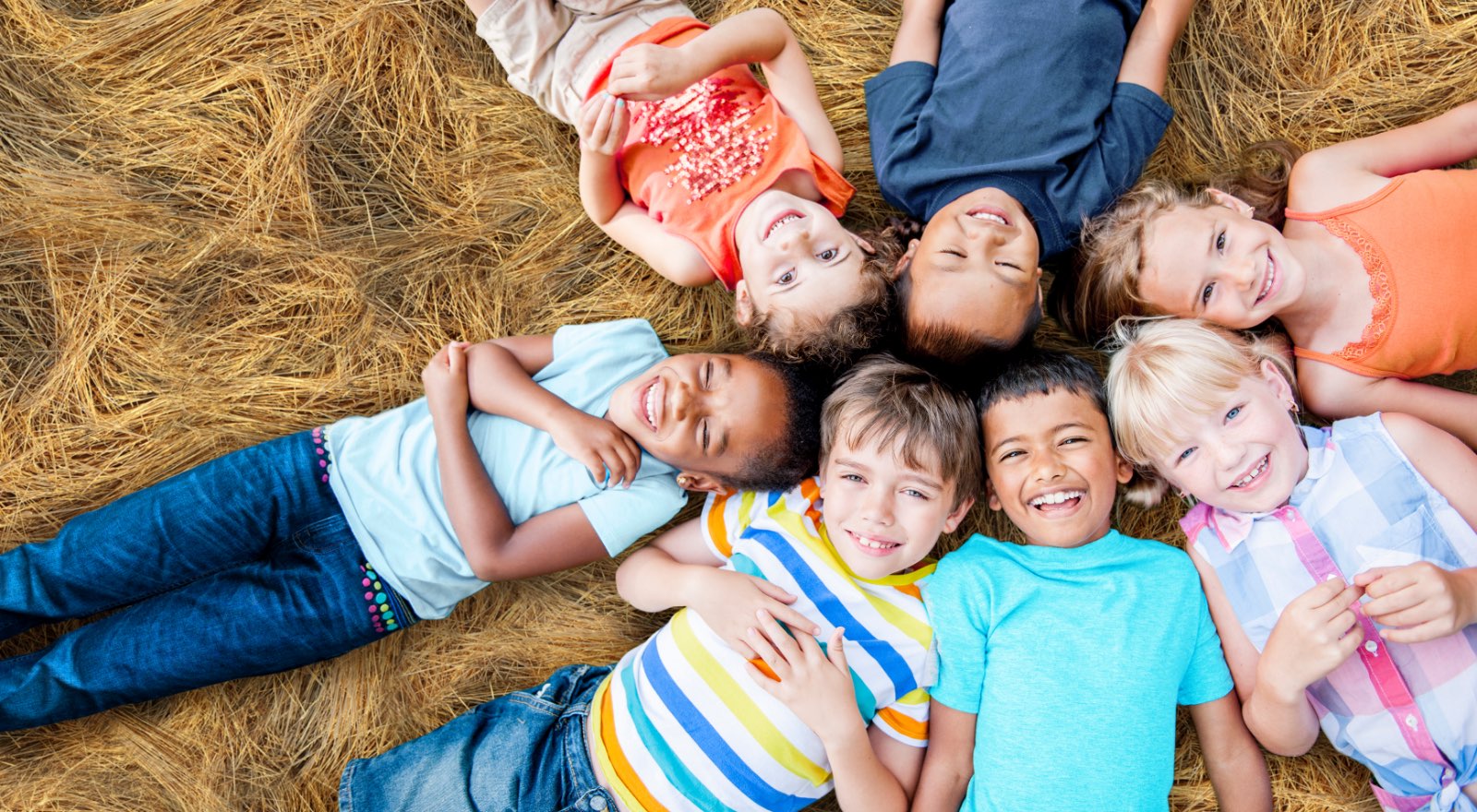 Kubota is engaged in the business area of food, water, and the environment.
These fields are indispensable for all human beings in the world.
The ability to eat safe, tasty foods at any time, free use of clean water,
and a solid social infrastructure to support daily life – losing even one of these would impair a comfortable living environment.
These three areas are vital for us all to live prosperous lives, and Kubota believes that cycles in these areas intersect and influence each other.
We view food, water, and the environment as a single unit, and aim to bring about a sustainable society by using technology and solutions for proper circulation in these areas.
This is the Kubota style of sustainability.
News & Update
Jan. 10, 2023

Sep. 28, 2022

Aug. 26, 2022

Jun. 23, 2022

Dec. 27, 2021
Policies and basic approach
Supporting the World in Food, Water, and the Environment Sectors Will Drive Progress toward a Sustainable Society
Since the company's founding in 1890, Kubota has made its way in the world while offering the products, technologies, and services society truly needed in each era. This is driven by our founder Gonshiro Kubota's unshakable belief that "our products should not only be technically excellent, but also useful for the good of society." Our business areas of food, water, and the environment emerged from that foundational spirit, and serve to support sustainable foundations for human life, while also forming an intimate connection between our business and sustainability. Going forward, Kubota will continue solving issues in food, water, and environment that are critical to prosperous human lives all over the world, and to contribute toward the development of a sustainable society for the preservation of the beautiful earth.

Unique traits of Kubota's sustainability efforts
Promoting Multifaceted Efforts toward "Sustainability through Business" and "Sustainability as Basis for Business"
One distinct pillar of Kubota's sustainability efforts is our efforts toward sustainability through business activities itself. With its role in supporting the earth and the future of human life, Kubota's business involves resolutions to global societal issues concerning the fields of food, water, and the environment indispensable to our lives, connecting directly to sustainability. Our efforts are also distinct through our focus on sustainability as a basis for business. Kubota considers a variety of questions concerning sustainability as the foundation of our business, including how we are contributing toward a sustainable society, how we are balancing business growth with conservation of the global and regional environment, how healthy corporate operational management wins society's trust, and whether we are providing a comfortable working environment for employees contributing to the corporate growth. We aim to achieve a sustainable society from a variety of approaches, by contributing toward sustainability as basis for our business.
Sustainability through Business
Contribute toward the development of a sustainable society through business itself in the area of food, water, and the environment, and support prosperous life for humanity
Sustainability as a Basis for Business
Aspire toward the sustained, synergistic growth of both society and the Kubota Group while conserving the beautiful environment of the earth
Kubota's Actions for Achievement of the United Nations' Sustainable Development Goals
This section introduces areas where Kubota contributes toward a prosperous life for humanity and the development of a sustainable society, both in order to achieve the Sustainable Development Goals (SDGs) adopted as a common goal of the international community at the UN Summit.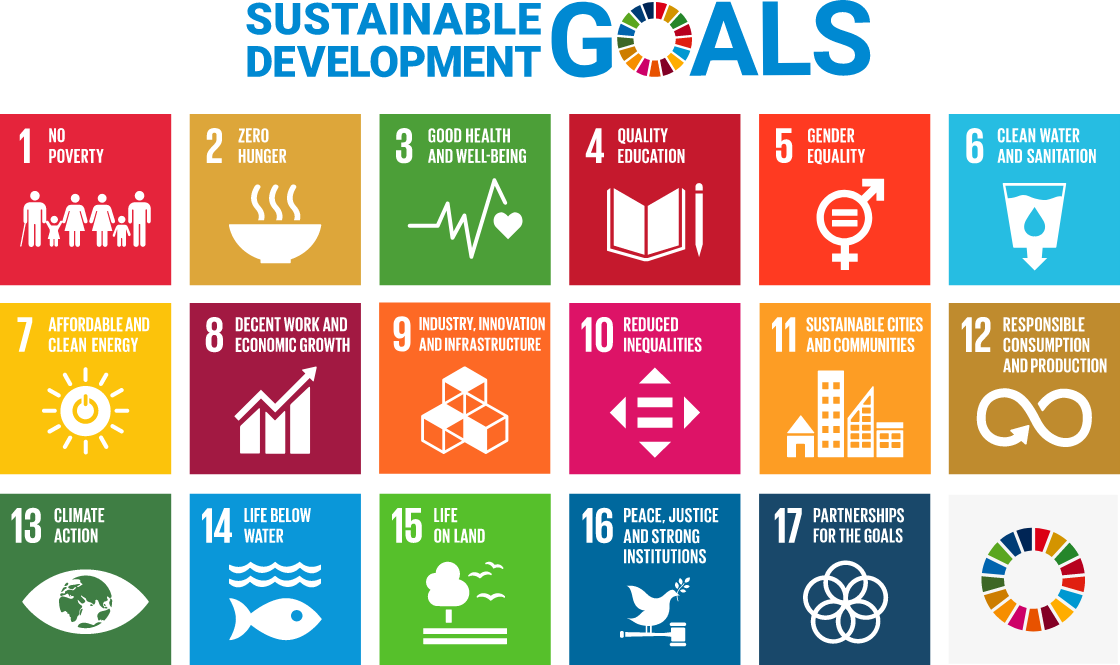 Inquiries regarding sustainability and KUBOTA REPORT

Address. 1-2-47 Shikitsu-higashi, Naniwa-ku, Osaka 556-8601, Japan
FAX. +81-6-6648-3862