Innovation
The strength to foresee future social issues, and produce undiscovered new value
The development of modern waterworks through the mass production of water pipes. Greater food production and labor-saving through the mechanization of agriculture.
Since our founding 130 years ago, Kubota has contributed to solutions to social problems and the realization of new value.
But the world today is facing a period of great transition. In order for Kubota to make even greater contributions, we believe that innovation is necessary.
We need to develop new products, services, and businesses that go beyond the needs of today to anticipate the social issues that could arise in the near future.
The new and unseen value that these will create is what Kubota considers innovation.
We will lead the way in perceiving unforeseen social issues and put forth the total solutions that only Kubota can provide, based on innovation as the strength that will build the foundations of the future.
The Solutions that Shape Our Vision
In Kubota's Long-Term Vision GMB2030, we outline our mission to contribute to society through our business fields of food, water, and the environment, and our aim to become an "Essentials Innovator for Supporting Life" committed to a prosperous society and cycle of nature that is indispensable to society. For these reasons, we have accelerated our innovations that leads to problem-solving and are working to create total solutions through a wide range of products, technologies, and services in the fields of food, water, and the environment. Through these efforts, we will contribute to resolving environmental and social issues through our businesses.
Stable food production and the securing and improving of food quality have become major issues for agriculture in recent years. Through data-driven precision agriculture and automation of agricultural machinery, using robotics technologies and ICT, Kubota is working to achieve smart agriculture with improved production quality and reduced energy consumption.

Kubota's Smart Water Solutions aim to achieve a sustainable water infrastructure that is resilient to population declines and natural disasters. Kubota will contribute to solving various challenges related to water infrastructure by utilizing IoT.

Kubota provides Resource Circulation Solutions aimed at solving the ever-changing challenges of waste treatment and realizing a resource circulation society that places less burden on the environment. Based on the technology and experience we have accumulated for more than 60 years, we will strive to build a sustainable society.
Major Sources that Lead to Innovation
In terms of forecasting future social issues that will become increasingly advanced and diversified and creating new and unforeseen value, our main sources will be R&D, design, and open innovation.
Kubota's technologies have always developed alongside society. We think carefully on what the world truly needs, embody those needs in products that generate new value, and share them with the world. We have continuously refined our technologies and accumulated engaged in extensive processes of trial and error over the last 130 years, all in order to contribute to society. By integrating this wealthy of technology and insight with AI, IoT, and other cutting-edge technologies, using the former as a foundation has allowed Kubota to envision the future in the form of smart agriculture and smart water infrastructure. Kubota's R&D forms the foundation for our realization of innovations.
Kubota Concept Tractor
We integrate continuous evolving advanced technology with hopes of farmers and ourselves while staying focused on the changing times and customer needs, in aims of increasing the appeal of agriculture while seeking to create new value for the future. We seek to show people a vision of the future when an enriched sustainable society has been realized starting with agriculture, through the concept tractor that embodies some of this new value.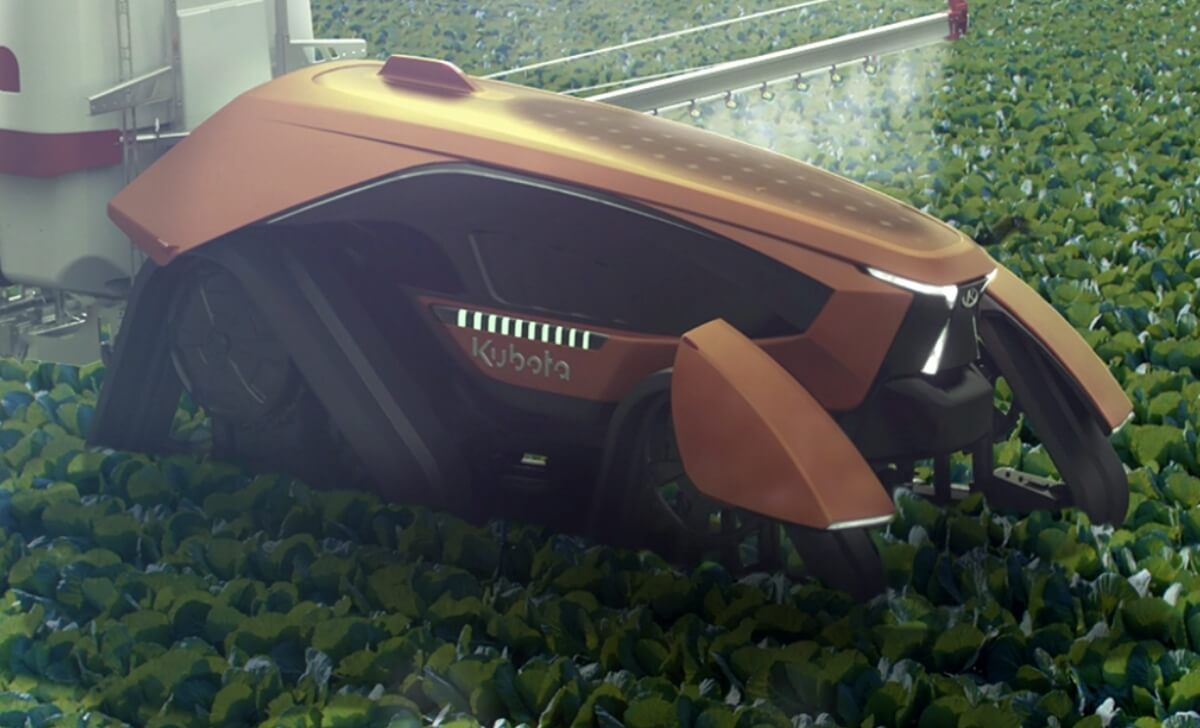 Kubota's products each address an issue that customers and society require a solution to, and we seek technologies to achieve this for both sides. This section will introduce Kubota's thinking and efforts on each of the fields of food, water, and the environment, and how we have approached product development.

Kubota's products continue to evolve and develop by the day, from foundations based on proven technologies developed steadily over around 130 years. We publicize technical paper on these new technologies and products in the form of the KUBOTA TECHNICAL REPORT.

From one grain of rice and one drop of water, to the foundations of society and industry. Originating from casting, how did Kubota refine its technologies? This is about the footsteps of Kubota's strong will over its 130 years of history, to stand close to the environment and people, which let to Kubota to evolve its technology.

We want to create products that emotionally engage our customers. This aspiration generates new technologies and opens the door to new markets. To constantly create new value in the fields of food, water, and the environment. We share the passion of our research and development employees with the world.

"Create products with all your heart and soul and realize the commodity values of such products in correct definitions." This is a quote from Gonshiro Kubota, our founder. Here, we will introduce the changes and evolution of the products that have supported human life and the environment over the 130 years since our founding, through development of a diverse array of products.
Kubota's design in innovation serve a vital role in allowing users to experience the new value we provide through our technologies and products. From the visual appearance of the product that portrays Kubota-ness, to the invisible sensations such as ease of ride, operability, and comfort, and the uplifting feeling and joy of ownership obtained by operation. Kubota's design is about every touch points that users experience through our products.
Designs That Focus on Use as Tools
How comfortable to use are Kubota's products which are tools for work? How useful are they? The essence of Kubota's designs to pursue the functionality as a tool. Beauty as a tool is created by repeating the process of accumulating the necessary features required for that purpose and removing unnecessary elements. This is the beauty of Kubota design.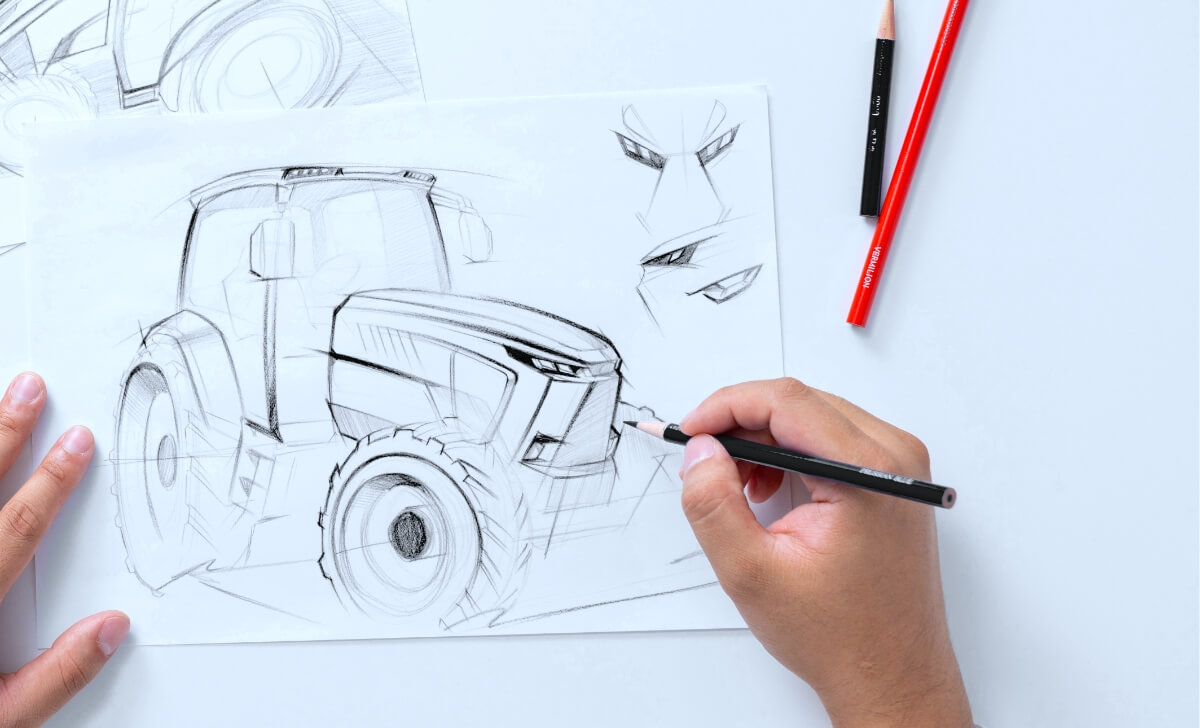 Society is always in flux, and changes minute by minute. We believe that swift, ongoing efforts are vital, both to anticipate issues society will encounter, and to proactively incorporate cutting-edge insights and technologies in order to resolve them before they become pressing. To achieve this, Kubota promotes open innovation in partnership with startups, universities, research institutes, and more. Kubota coordinates with external partners in order to be the first to grasp the issues, generate as-yet unseen new value, and accelerate the pace of our innovation. This is the role of open innovation.
Open Innovation – Accelerating the Creation of New Value
At Kubota, we are expanding our value chains respectively in the areas of food, water, and the environment, seeking to produce as-yet unseen new value. We consider coordination with external partners to be vital in order to advance with these efforts swiftly. Toward that end, Kubota is progressing with open innovation to strengthen coordination with our external partner startups, universities, and research institutions.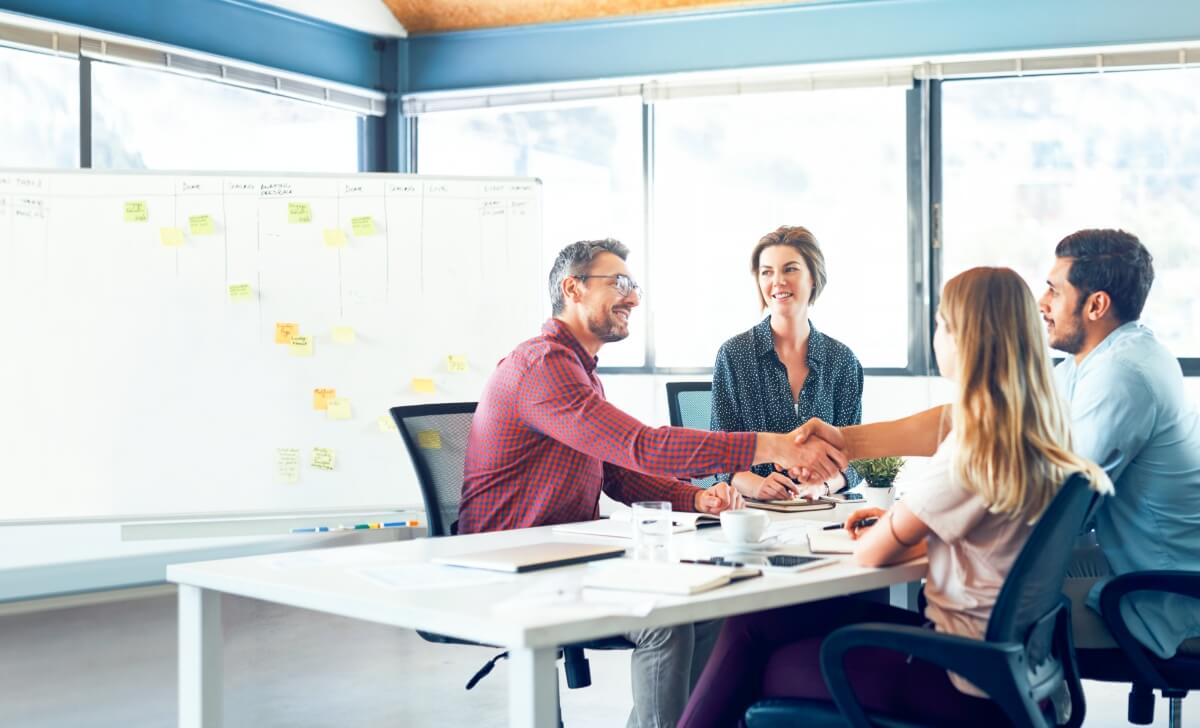 In order to comprehend the local needs and shape the needs in to products, our R&D centers are spread over the world.