An "Essentials Innovator
for Supporting Life,"
Committed to a
Prosperous Society and
Cycle of Nature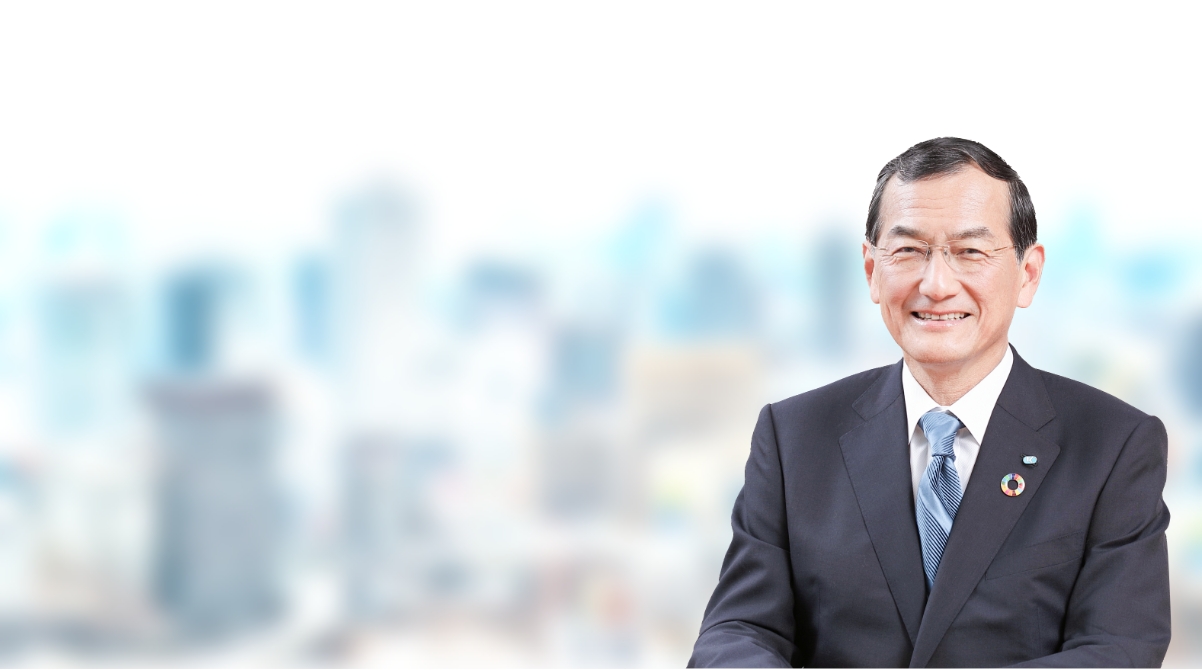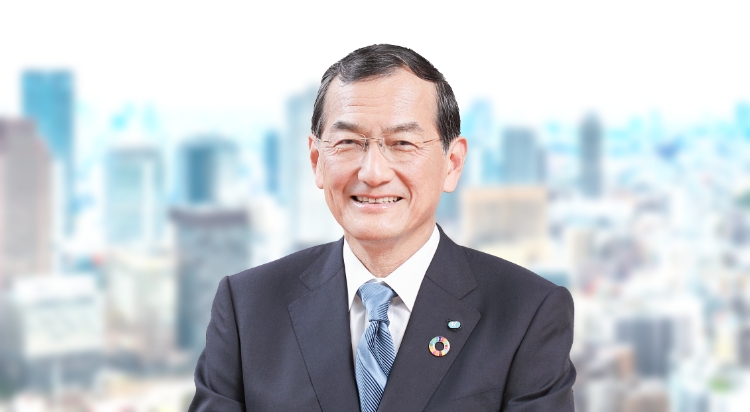 Financial Results Announcement Schedule
Financial results for the six months ended June 30, 2023
August 4, 2023
Financial Reports
Updated on August 9,2023
Monthly Retail Sales Report
Updated on September 13,2023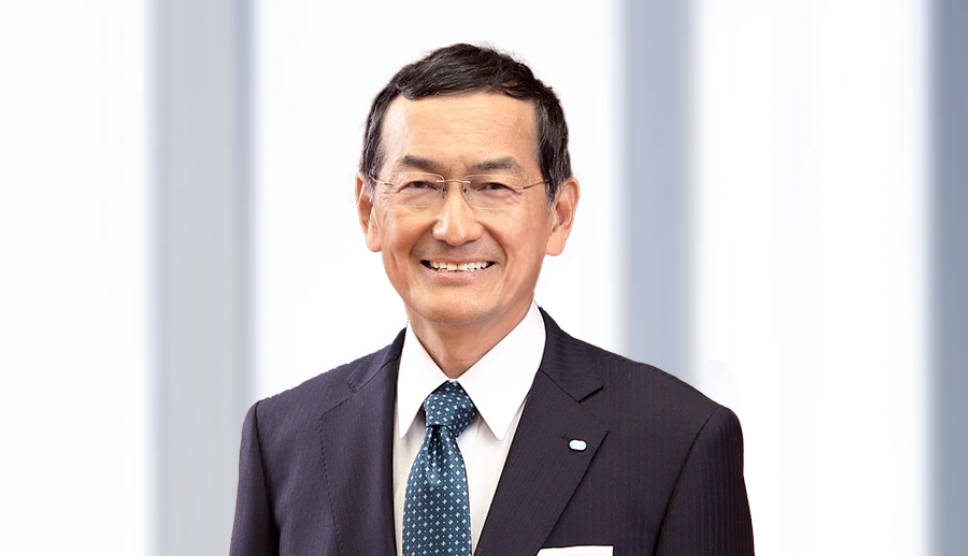 Through K-ESG management and promoting innovation we aim to be an "Essentials Innovator for Supporting Life," committed to a prosperous society and cycle of nature.
Towards 2025, based on six themes, the groundwork is being laid for achieving our long-term vision.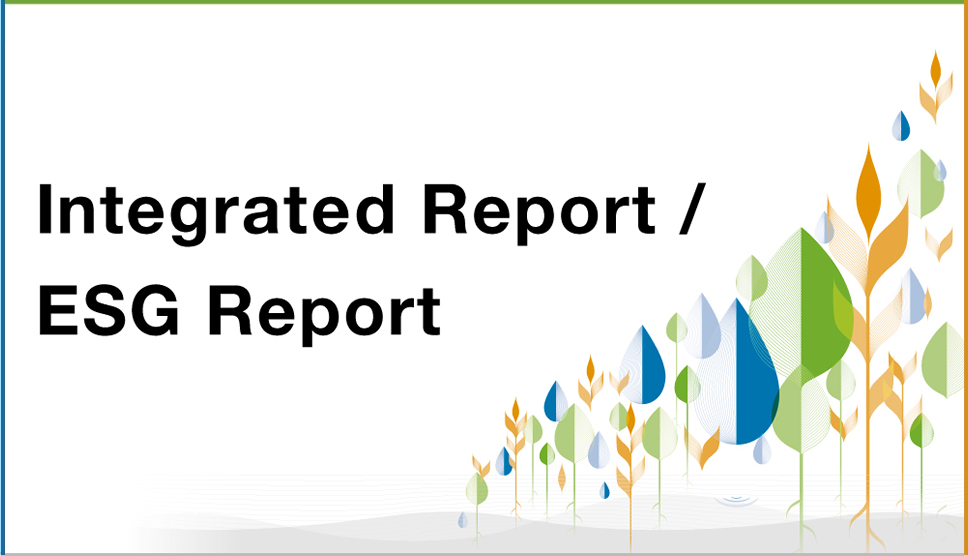 Both management and ESG strategies are integrated into this report for a deeper understanding of Kubota Group initiatives and value creation.
Sep. 20, 2023

Sep. 20, 2023

Sep. 19, 2023

Sep. 13, 2023

Sep. 5, 2023