Kubota Global Site
Kubota uses a wide range of products and technologies to provide solutions in the areas of food, water, and the environment, which are indispensable for people's lives. From a grain of rice or a drop of water to the foundations of society and industry, Kubota's solutions support the lives of human beings.
As a comprehensive solutions provider for agriculture, Kubota offers total support at every stage of farming, from developing agricultural machinery that meets farmers' needs to the production, processing and consumption of agricultural products. Kubota supports farming throughout the world and contributes to a more prosperous future for people and food.

Kubota's water environment solutions are active in all aspects of the water cycle, supporting water infrastructure in Japan and throughout the world. As a water treatment specialist, we are committed to finding solutions to the world's water problems and supplying safe water to all people in the world.

Social infrastructure is indispensable for our prosperous and comfortable lives. Industrial infrastructure serves as the foundation for manufacturing. Kubota answers the needs of society to offer solutions that support these infrastructures, contributing to more affluent lives for humans.
Innovation
Kubota envisions the social issues that could arise in the near future and creates new services and business and develops products in anticipation if these issues, contributing even further to society.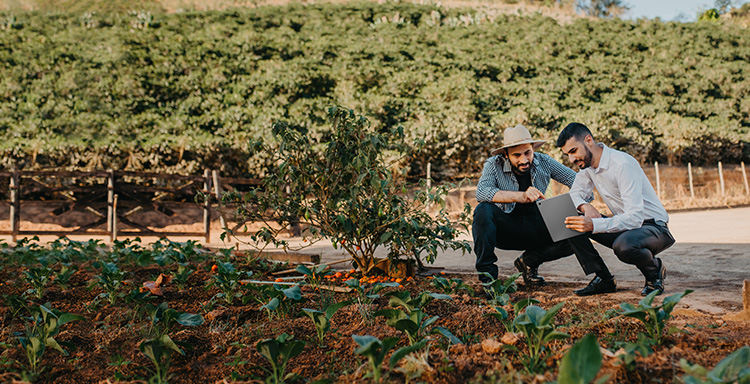 Sustainability
Kubota considers food, water and the environment as a singular theme, and aims to realize a sustainable society through a proper cycle of these elements using technology and solutions.