AFTALLOY
Next-generation Cracking Tube with Aluminum Oxide Layer on the Inside Surface
Kubota developed a surface modification technology for forming an aluminum oxide layer on the surfaces of metallic materials. The inert aluminum oxide layer is very dense, hard to peel, and highly stable even under high temperatures, which can dramatically improve the coated material's resistance to carburization, oxidation and coking.
AFTALLOY is a next-generation material developed for the purpose of applying this surface modification technology to cracking tubes for petrochemical plants. This can extend tube life and increase the operation efficiency of thermal cracking furnaces.
Concept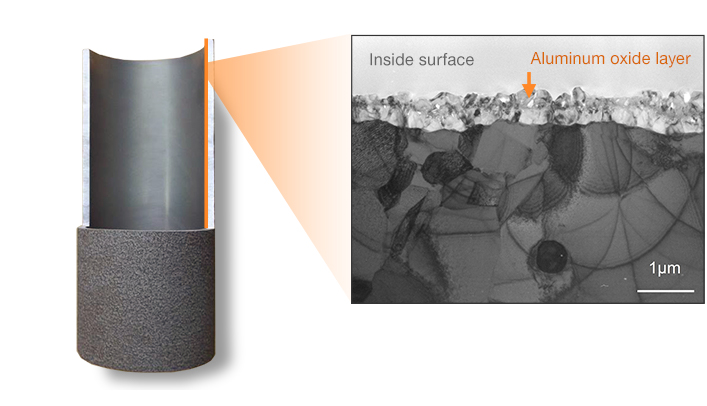 ◆Superior resistance to carburization and oxidation

The dense aluminum oxide surface with high chemical stability and peeling resistance dramatically extends the life of cracking tubes.

◆Superior anti-coking performance

Because the dense, inert aluminum oxide surface reduces catalytic coking, your cracking furnace can operate continuously for longer run durations (with extended decoking intervals), which dramatically increases furnace operation efficiency.
Combination with the Flow Mixing Feature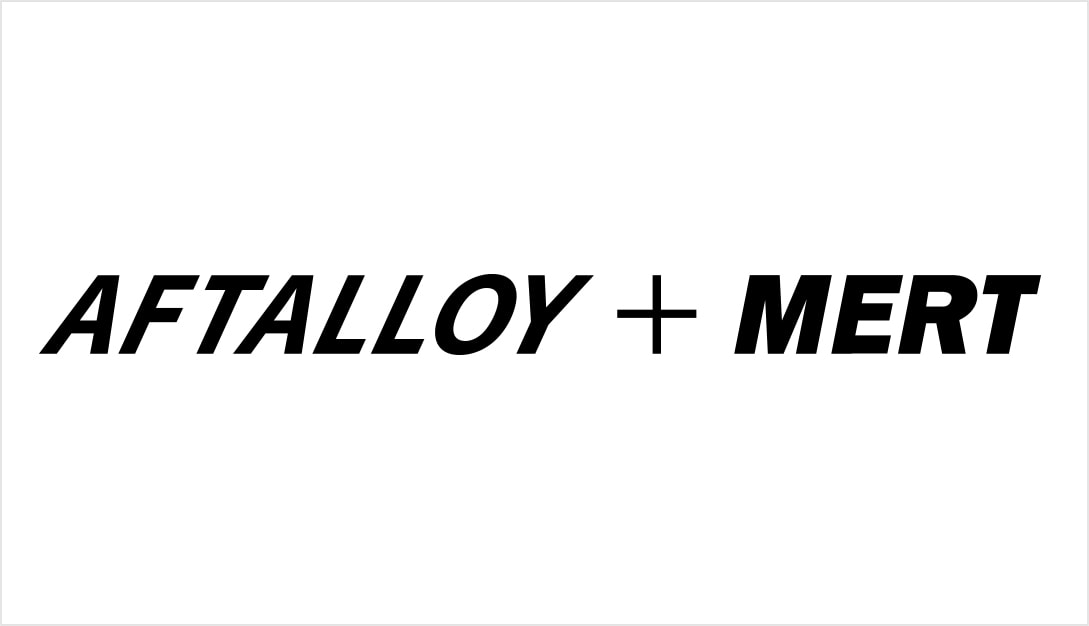 Applying another Kubota proprietary technology, MERT, to AFTALLOY tubes dramatically improves cracking tube performance and provides additional user benefits.
Related Products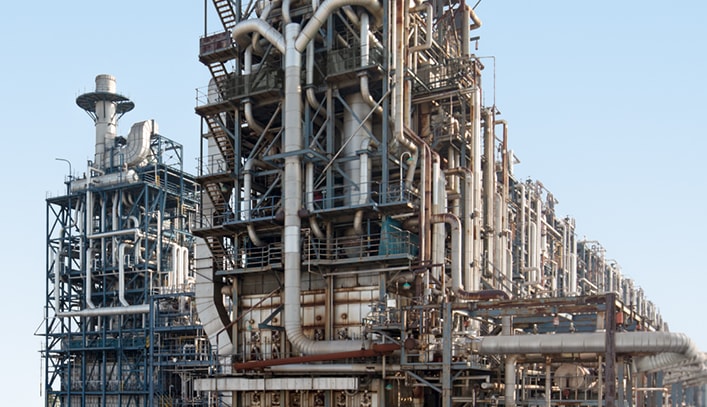 Cracking tubes are used in the manufacturing processes for ethylene and propylene, which are the raw materials of petrochemical products.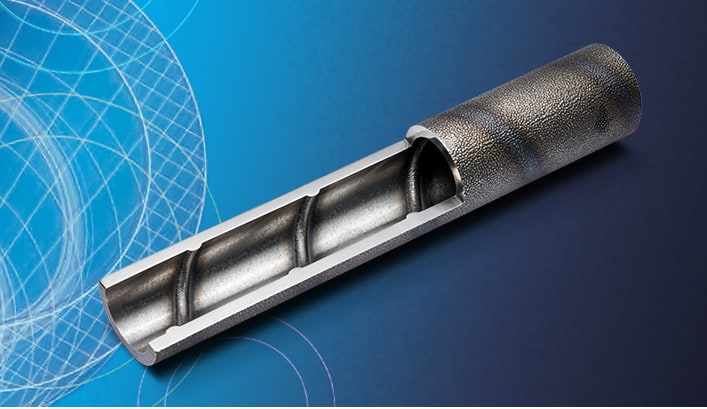 MERT is a high-performance cracking tube with "mixing elements" on the inside surface which increases heat transfer efficiency while realizing uniform temperature distribution of the fluids within.
Related Technologies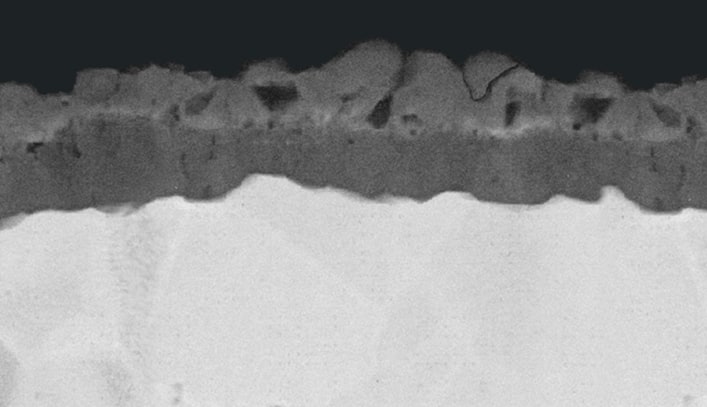 The chemical composition or structure of a material surface is altered through special treatment to add a new function to the base material.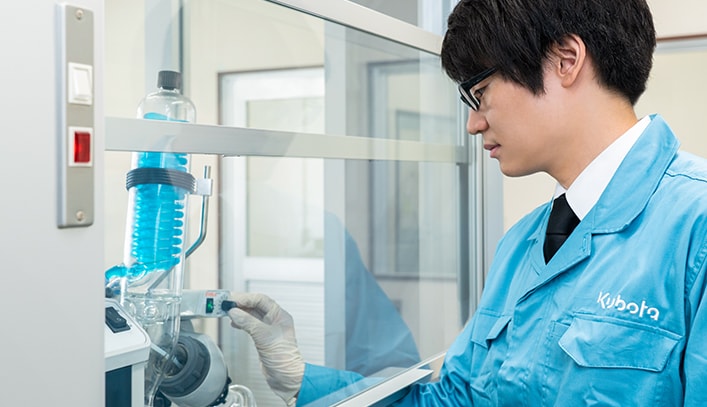 Materials which demonstrate ideal characteristics across a wide range of industrial fields in a variety of environments. Kubota develops and offers materials with the most suitable properties to meet customer needs, based on many years of experience, unique technologies, and solid success records.
Contact Us
To inquire about a product, service, maintenance, or any other matter, please contact your nearest Kubota location directly by phone or contact us by email. Before making an inquiry, we recommend that you check out our customer support information, including FAQs, as you might be able to find the answer to your question more quickly there.