Featured Content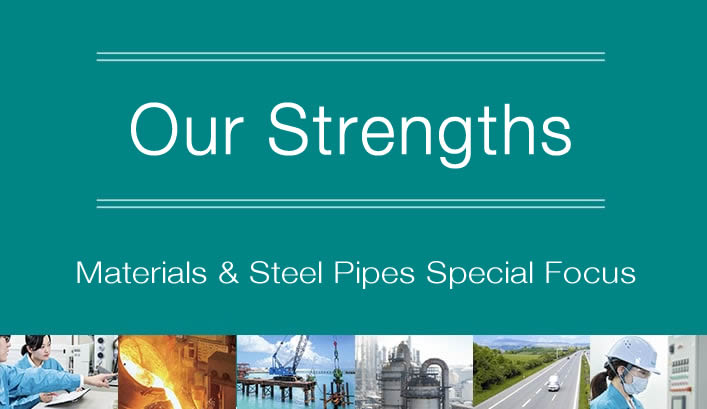 Kubota is one of the world's leading manufacturers of industrial materials. Click to learn more about our technologies, experience, and philosophy on manufacturing, which together constitute the strengths unique to Kubota's industrial material products.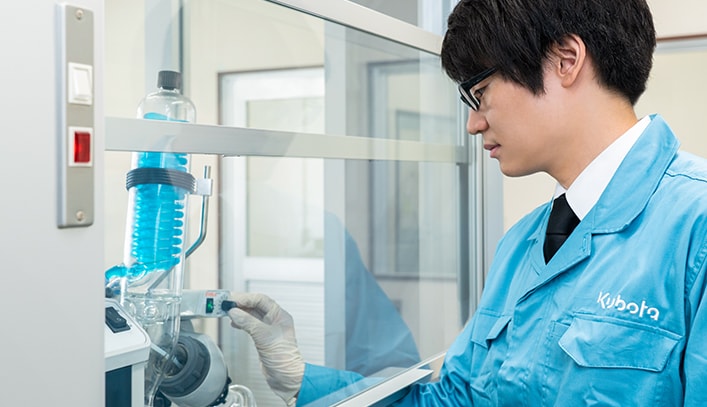 Materials which demonstrate ideal characteristics across a wide range of industrial fields in a variety of environments. Kubota develops and offers materials with the most suitable properties to meet customer needs, based on many years of experience, unique technologies, and solid success records.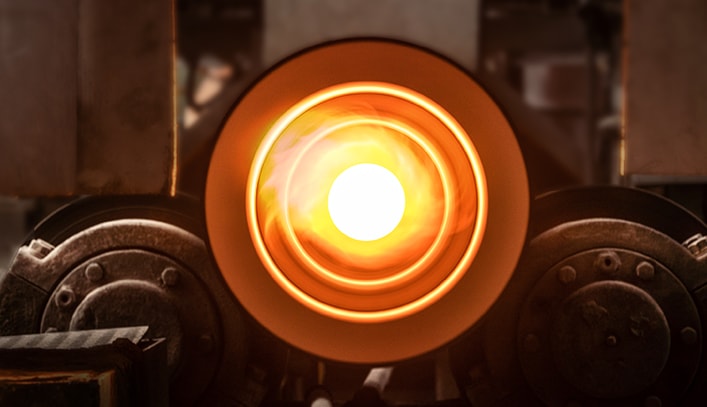 We offer high-quality casting products that are restrained the generation of pinholes and inclusions in sizes to meet any outer diameter and length requirement. Kubota's centrifugal casting technology can realize multilayer casting products with different properties between the outer and inner surfaces.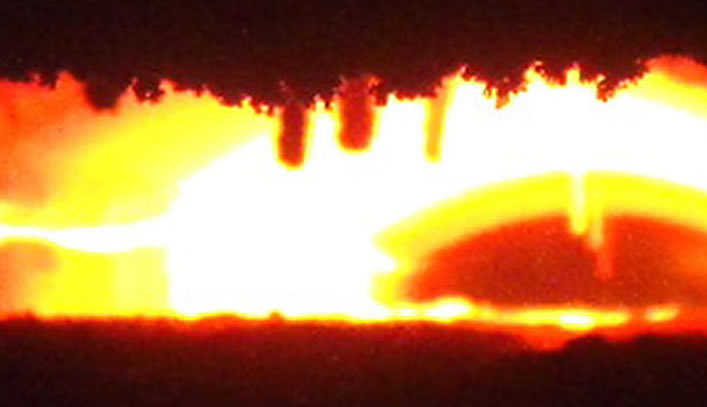 Titanic acid compounds have many useful material properties. Kubota, having the technical know-how to control crystal shapes, can offer them as large-diameter long fibers. Furthermore, through simultaneous utilization of synthesis and modification technologies, materials with new properties may be developed.
Contact Us
To inquire about a product, service, maintenance, or any other matter, please contact your nearest Kubota location directly by phone or contact us by email. Before making an inquiry, we recommend that you check out our customer support information, including FAQs, as you might be able to find the answer to your question more quickly there.
Related Information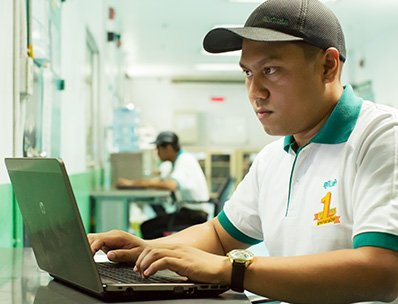 Kubota's research and development values thorough hands-on approach. With expertise in the fields of agriculture, water, and human living environments, Kubota is committed to addressing issues in the areas of food, water, and the environment with a view to shaping a better future.