Our Strength, Our Innovations
Since 1890, Kubota has evolved in a unique way. With a strong will to support and solve problems in food, water, and the environment, we have leveraged our strength as a manufacturer and a solution provider. From agricultural and industrial machinery, overall water solution, to any other living environment solution, our question, our challenge was always the same: what can we do to meet the demands and enhance our lives for tomorrow.
Agriculture

Your Best Partner

We do not just manufacture machineries, but we realize what the agriculture truly should be.
Our reliable agricultural products and our sincere services have aquired a high reputation worldwide.
Our broad range of products and services for agriculture is the fruit of our enduring relationship with farmers.
Whether it is a rice field or dry field, we are always your best partner and evolving to meet the next stage of agriculture with clear foresight.
Rice Farming Leader
Advanced machineries from home of rice and technology have established unshakable position globally.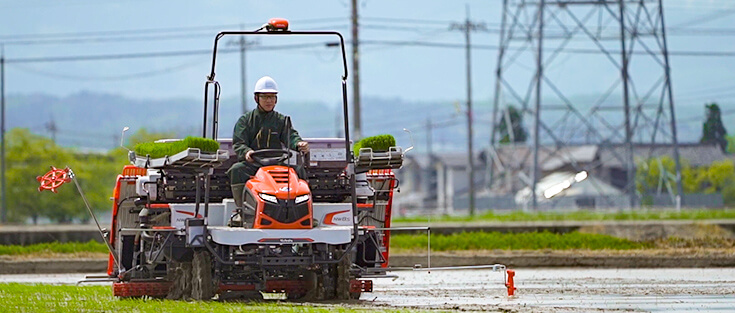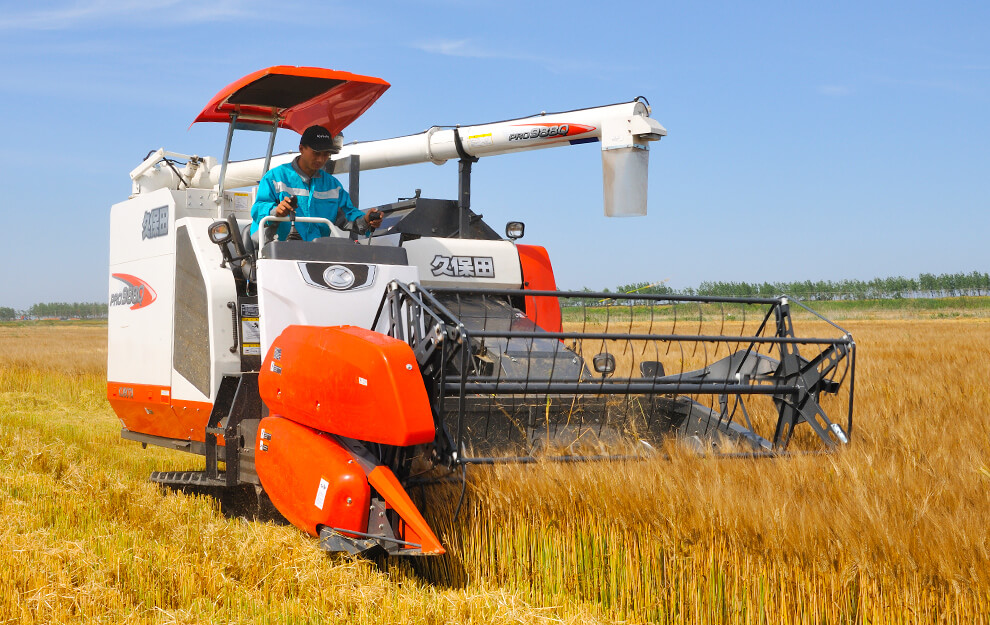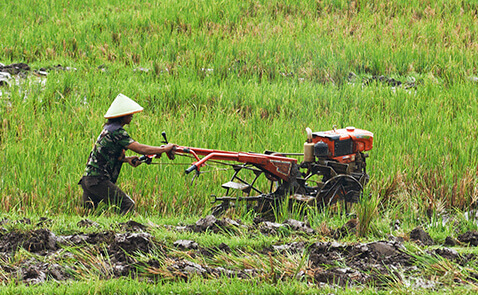 Now, Dry-field Farming
It is time to experience our unprecedented high horse power tractors which is the crystallization of our passion towards agriculture.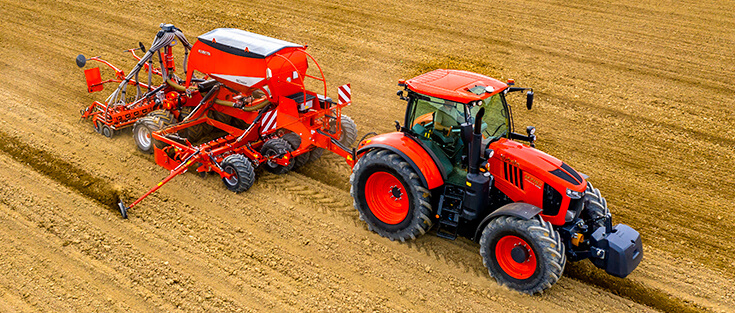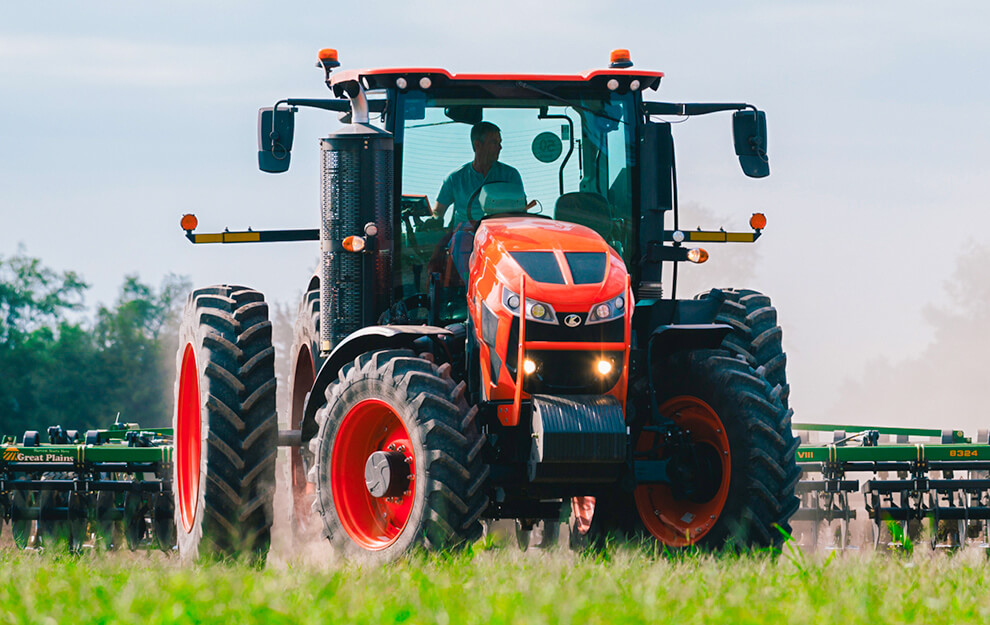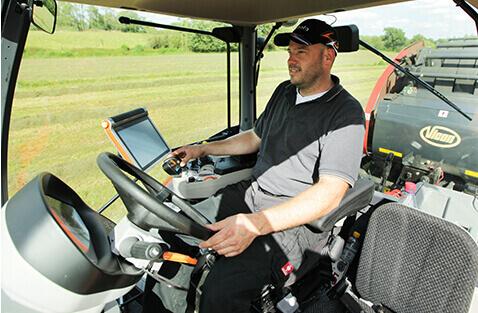 Better Productivity through ICT
Through ultra-labor saving based on automation and precision farming based on the use of data, we provide better productivity using ICT.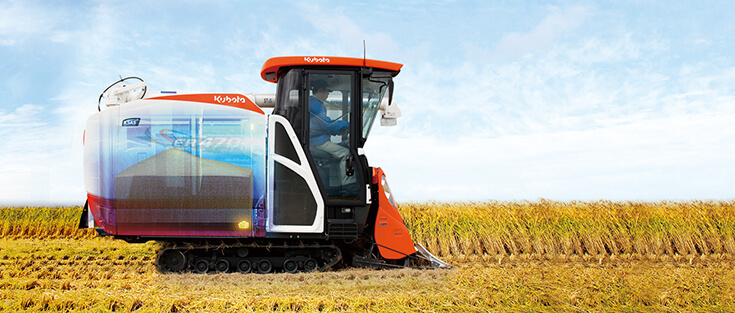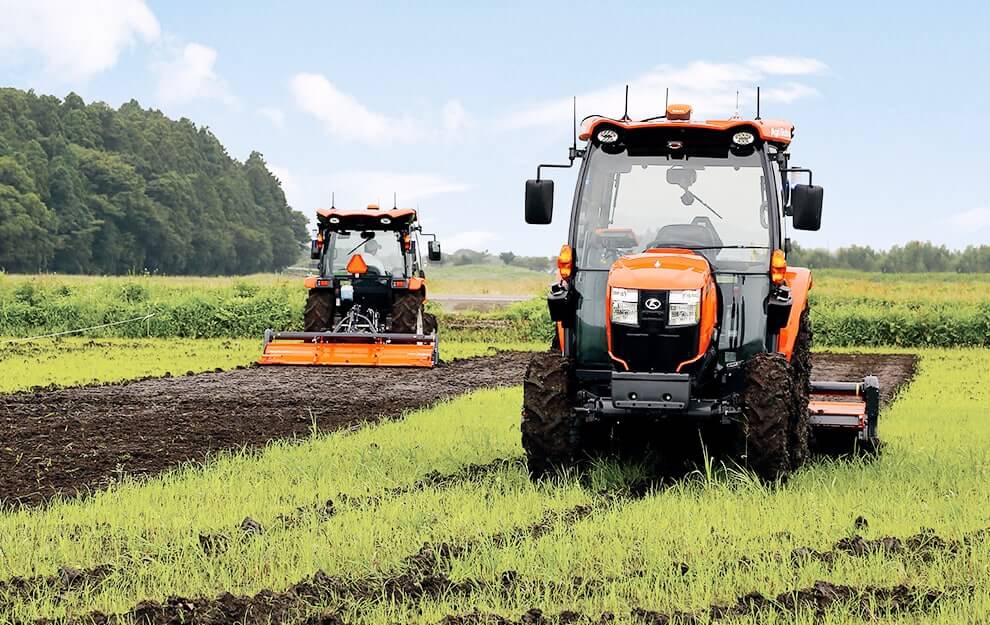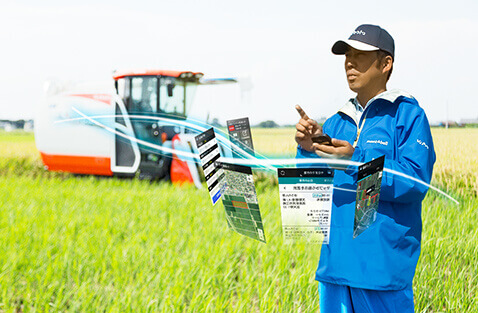 Water

The Water Treatment Specialist

Without safe water, our lives cannot sustain. Kubota cares to serve safe water to every one of us in the world. It was the iron pipes for water works which triggered Kubota to become the Water Treatment Specialist today. Kubota grew together with water for more than 130 years. Our planet, where water resources are limited, we offer various solutions in every touch point of water circulation. Furthermore, we will continuously grow to support and enhance the quality of our lives.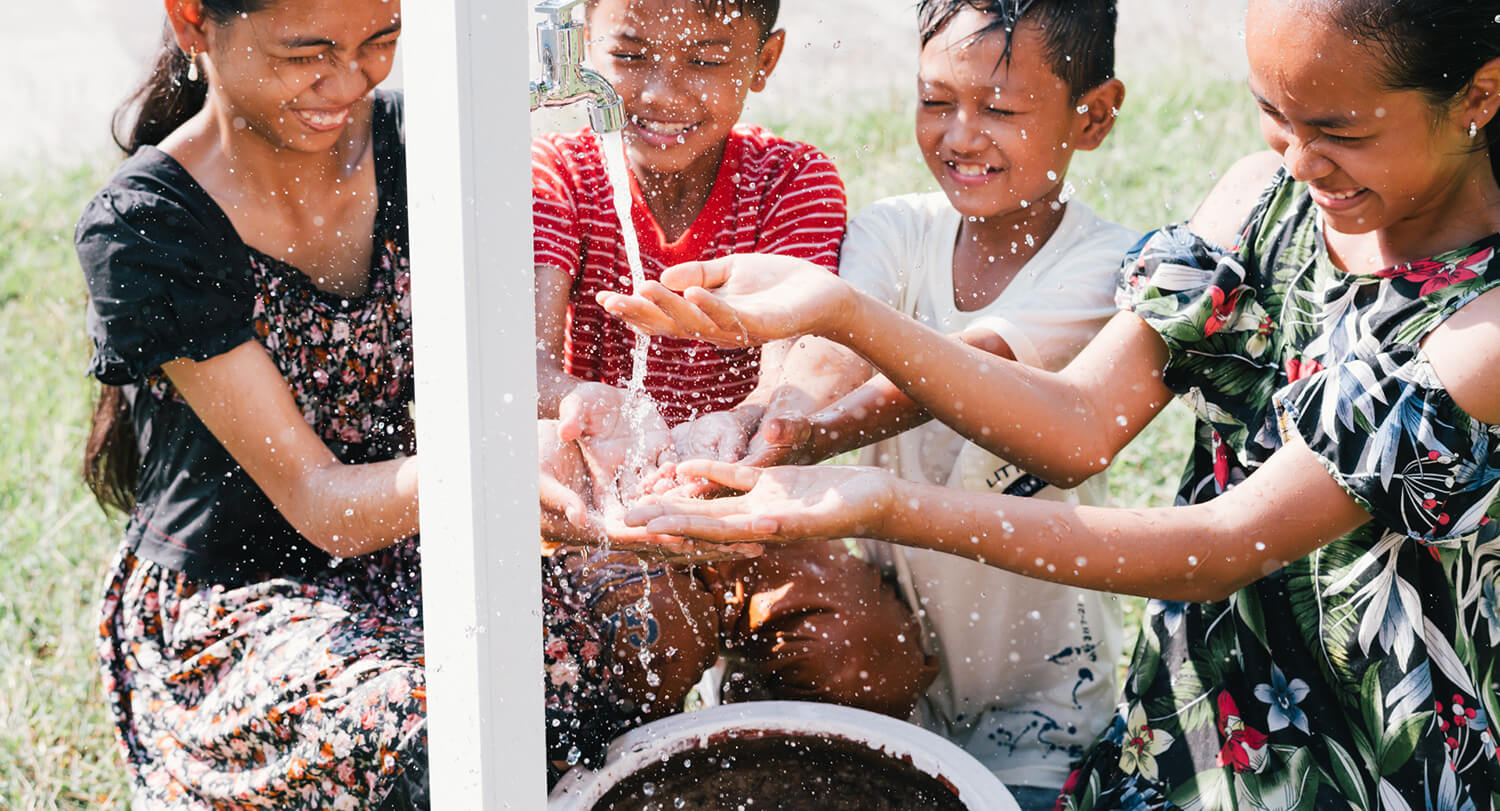 More than 130 years
Established in 1890 as a company of casting technology, our solution has been shaping Japan's globally high level water infrastracture.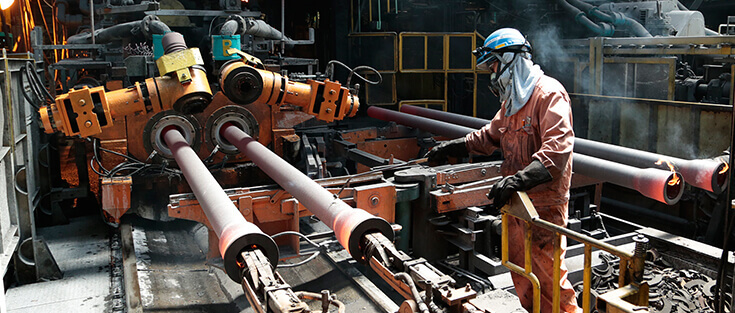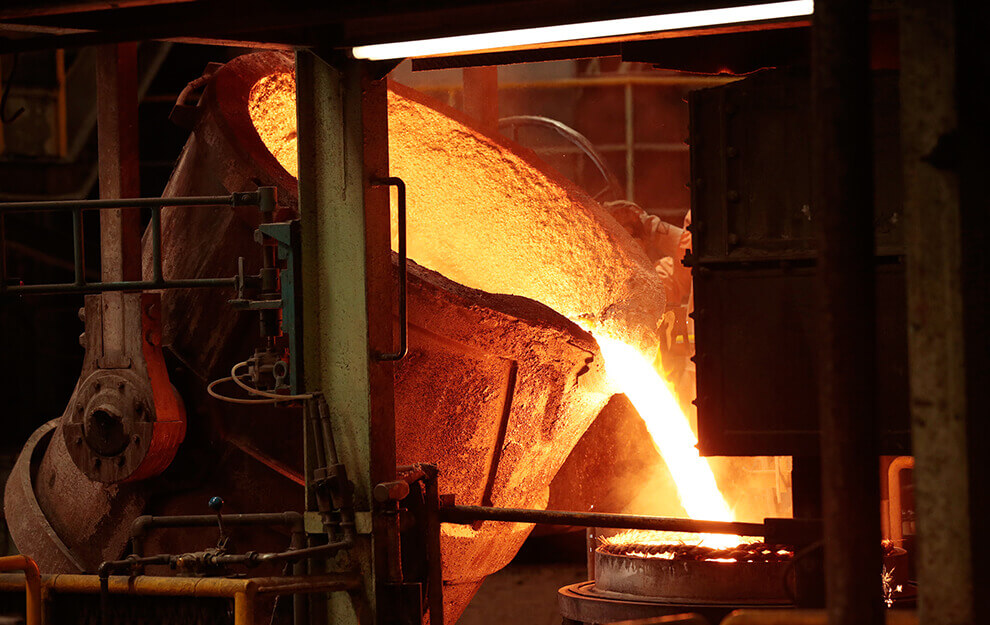 Everything About Water
From upstream, downstream, and waste water recycling, Kubota is expanding our experties and is playing an important part in global water treatment market.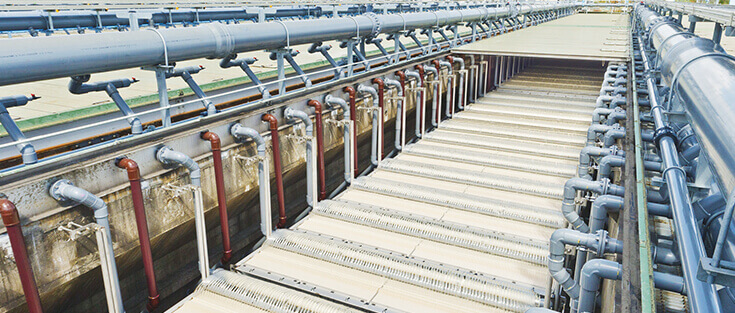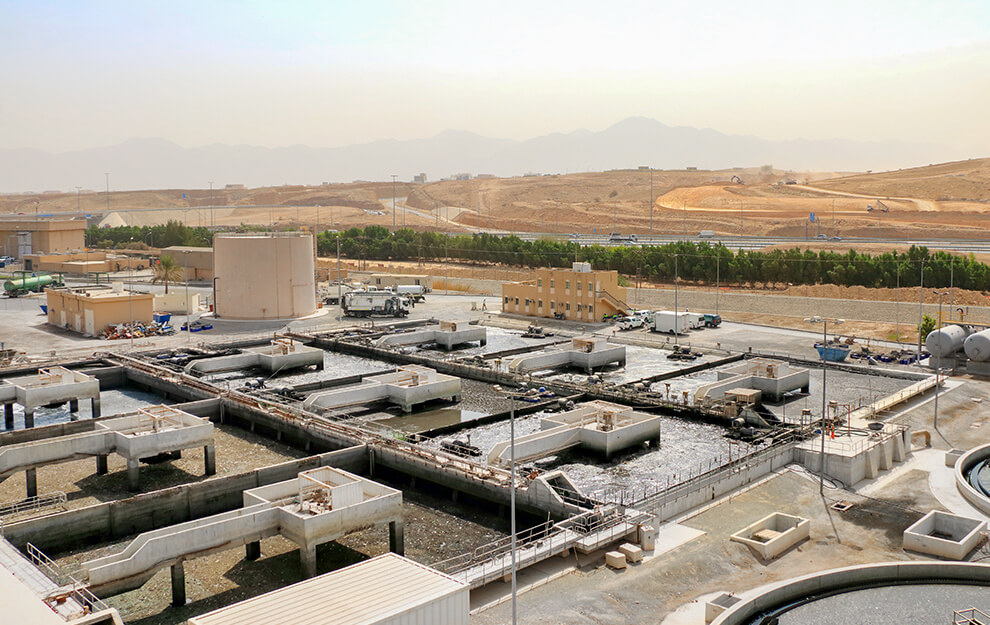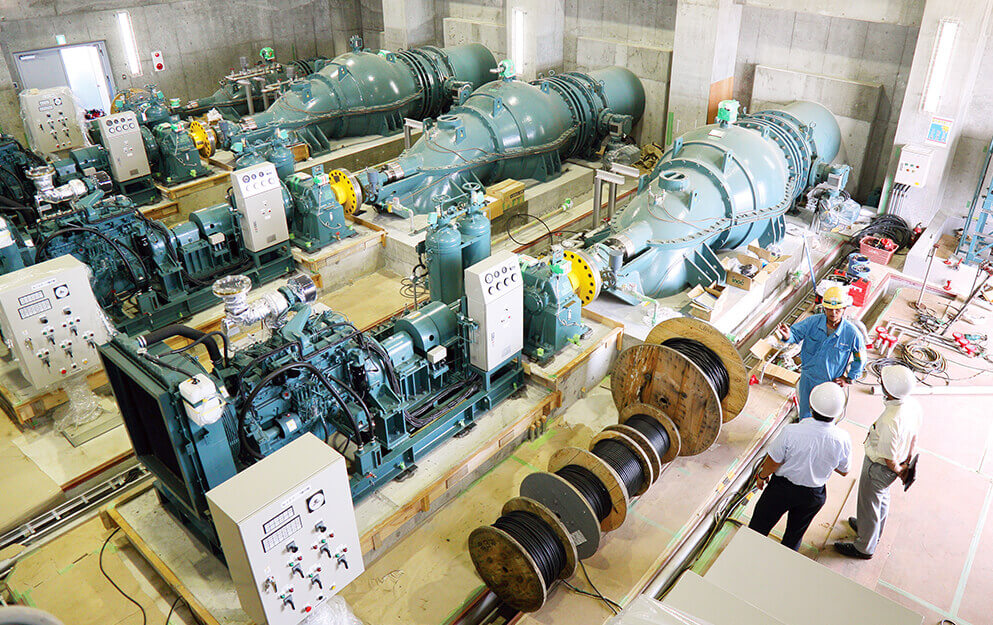 Environment

The "Unsung Hero" for True Wellbeing

From small-sized construction machinery and lawnmowers that work on urban development sites, to engines, precision machinery, and materials that support the industrial sites that manufacture things all around us. Kubota technologies and products provide the foundation that keeps people living comfortably and prosperously.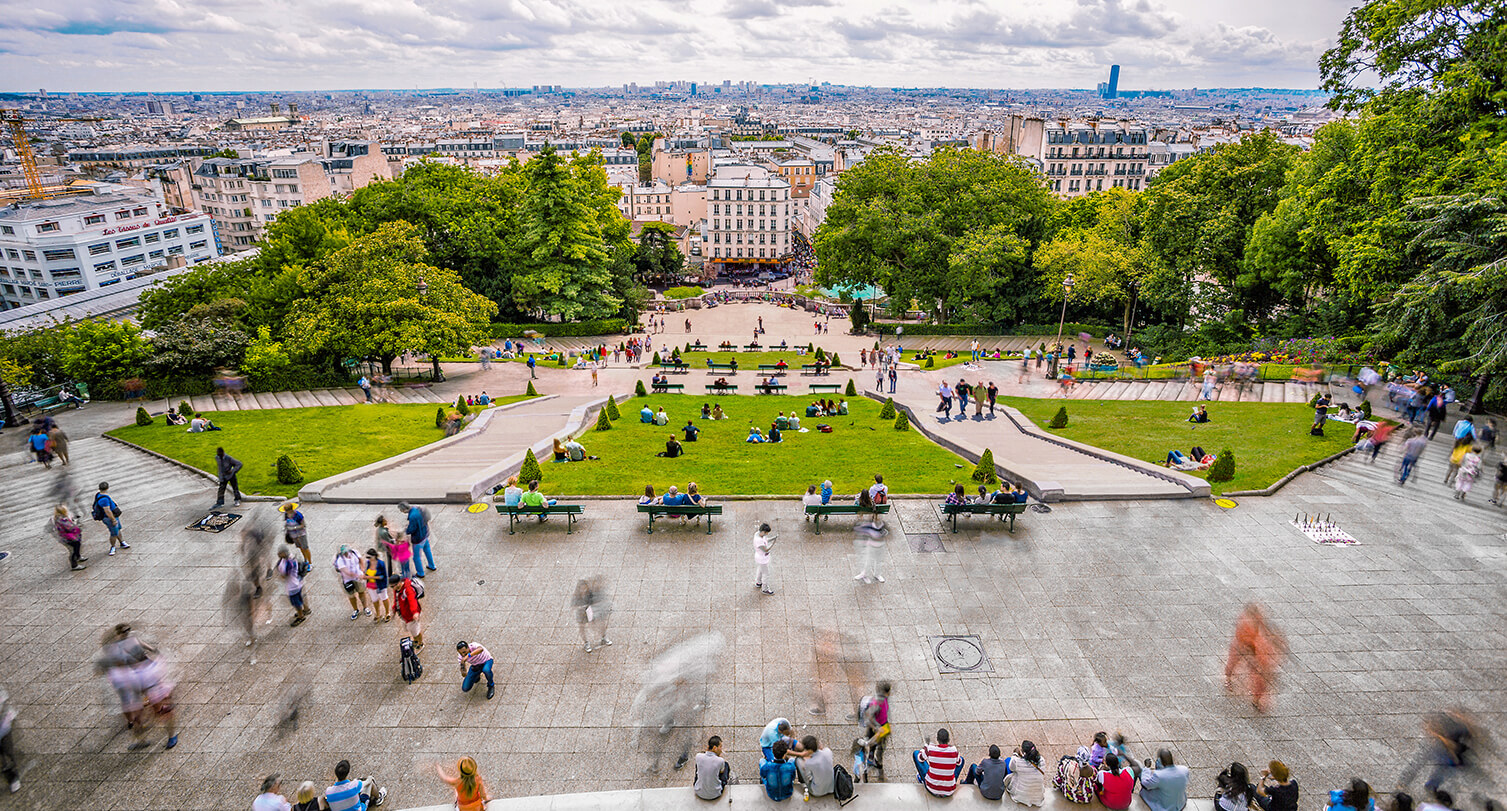 Supporting Cities in Constant Transition
Kubota is leading the industry as a manufacturer that specializes in small-sized construction machinery compact enough for urban development. What is more, Kubota supplies products such as turf equipment, which keeps homes and parks looking beautiful, to support the ever-changing cityscape.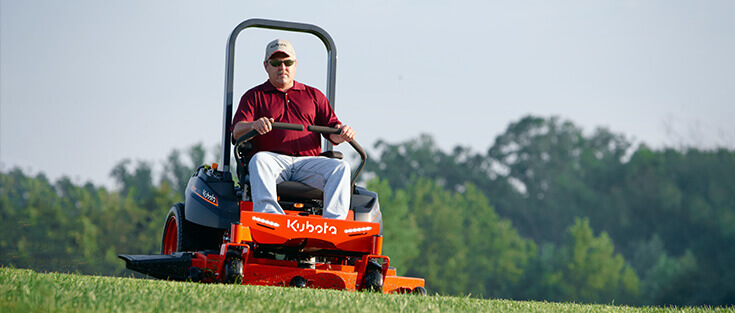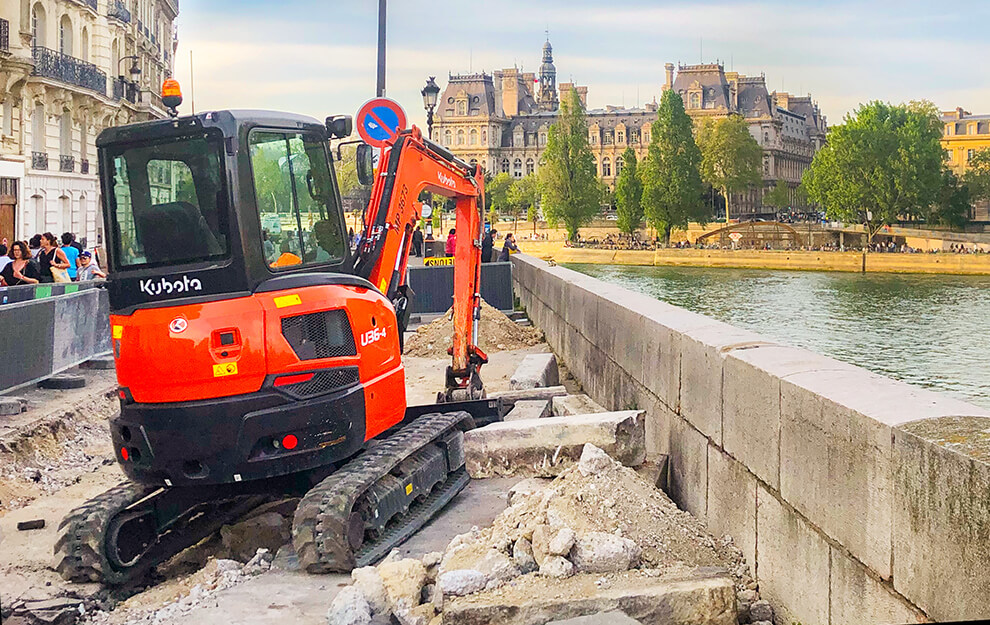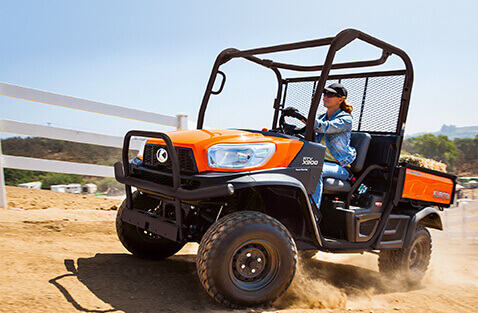 The Driving Force Behind the World's Industry
From compact diesel engines in which we hold the world's top share, to feeders that precisely measure and supply ingredients, to materials that are essential for manufacturing. These products and technologies are the driving force of industry, and through them Kubota supports the world's workplaces.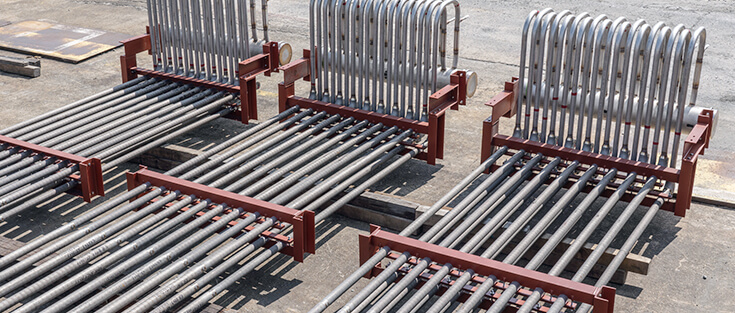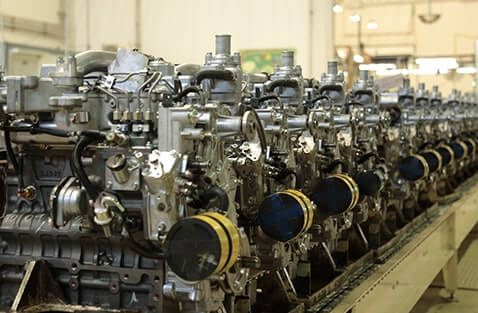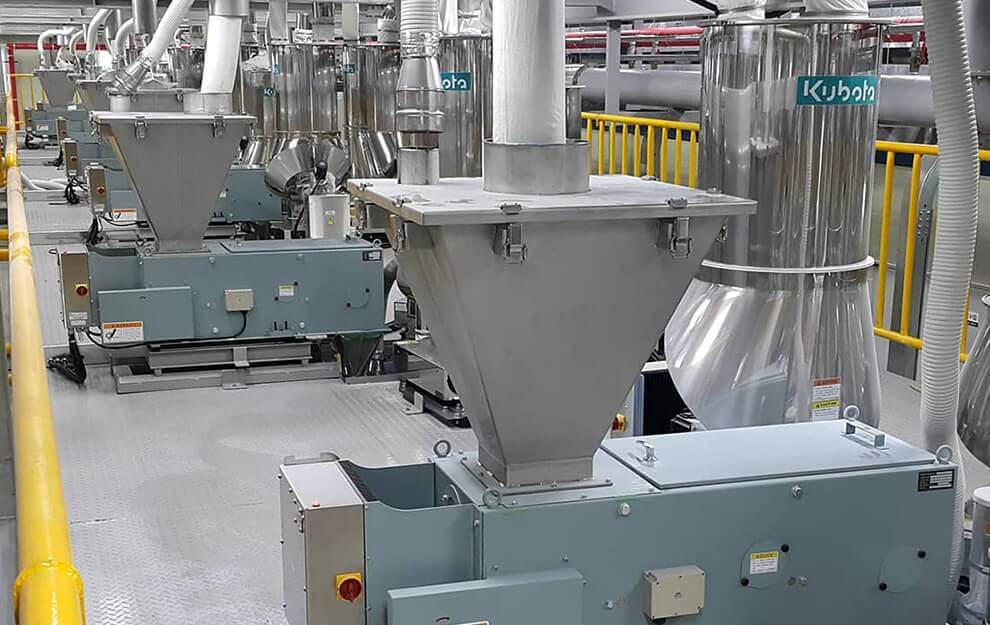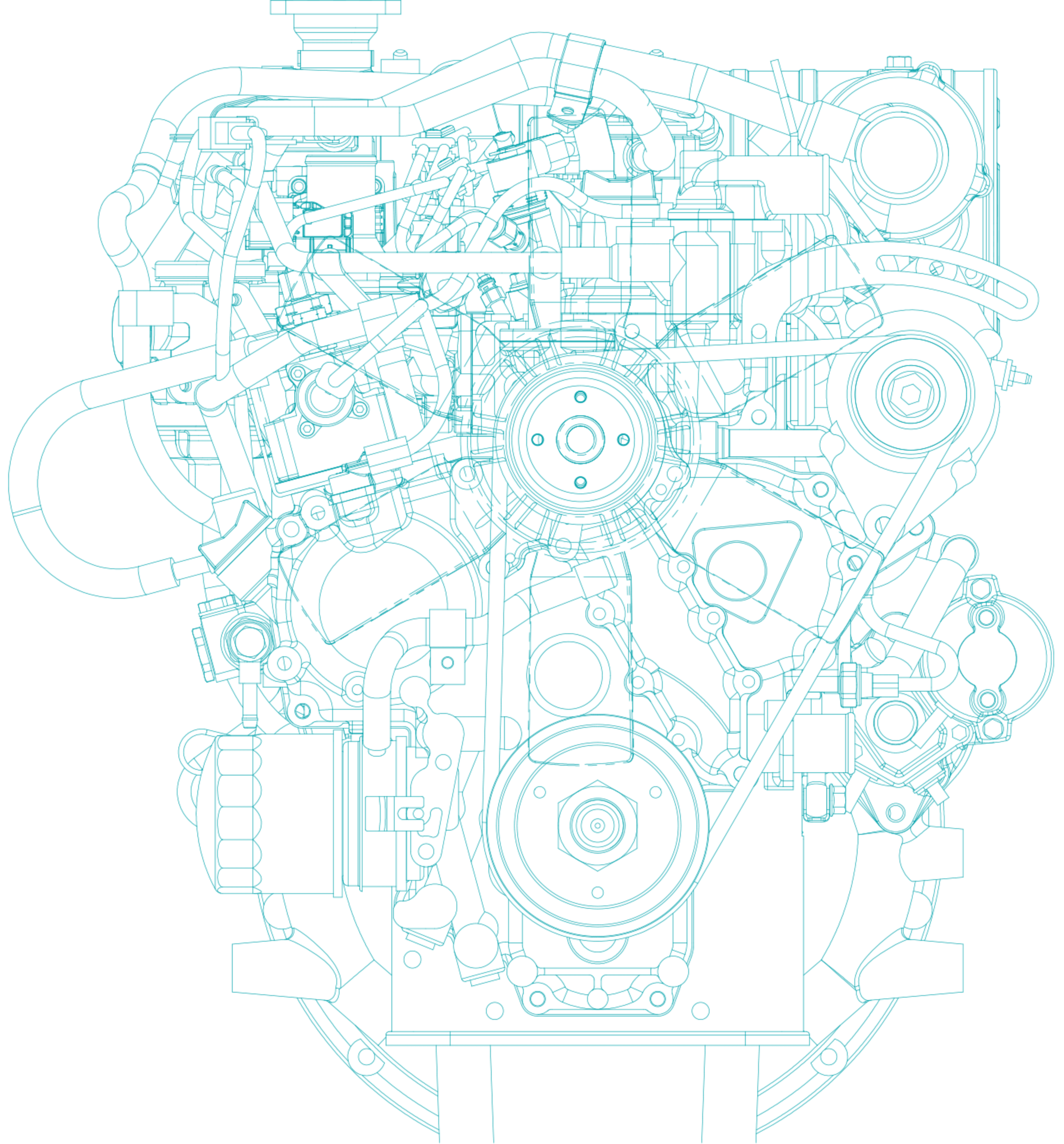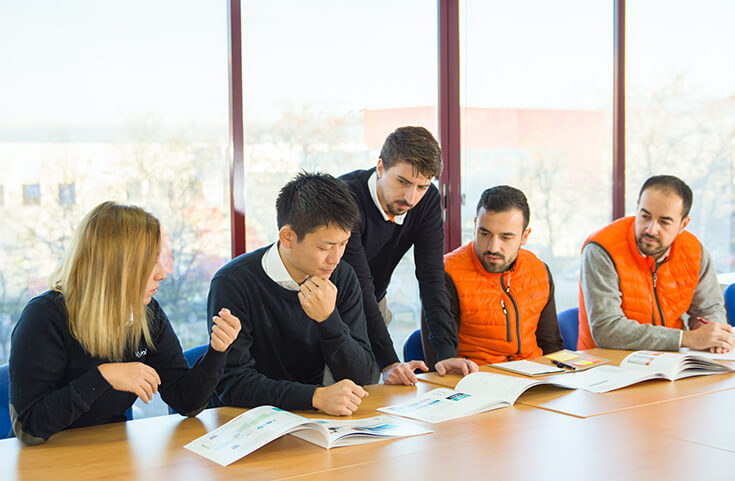 Innovation

The Future. A New Value

Since our founding 132 years ago, we at Kubota have contributed toward the creation of new value and solutions to society's issues. However, we consider innovation to be vital in order to contribute still more to the modern world, as it enters a period of dramatic change. New product, service, and business development that anticipates likely near-future social issues as well as current needs. The unseen new value created by these two is the innovation that Kubota envisions.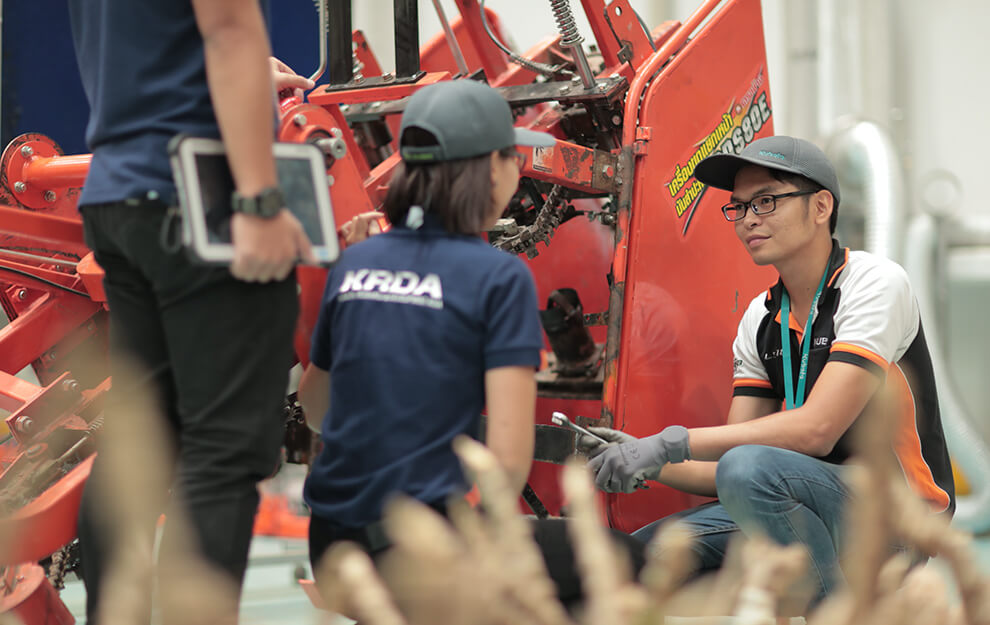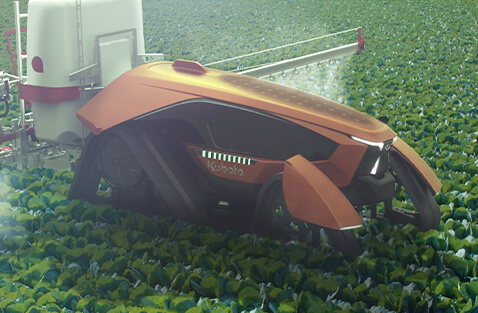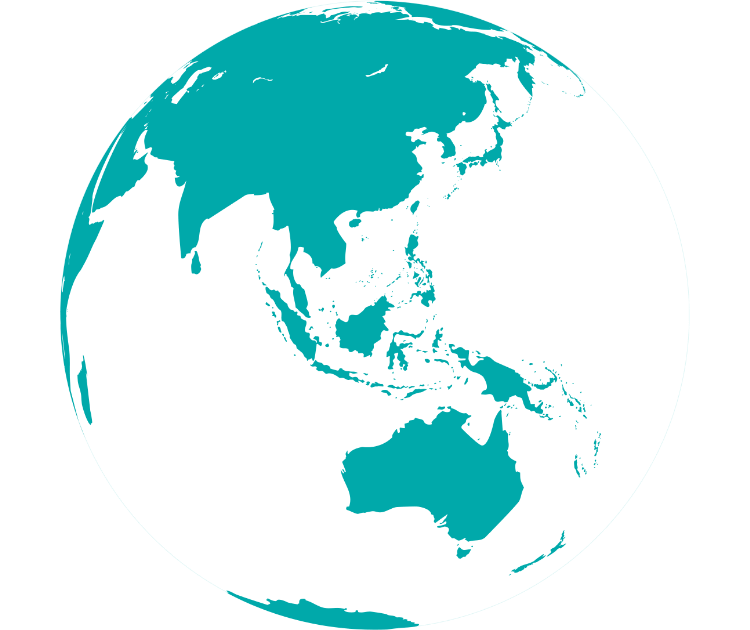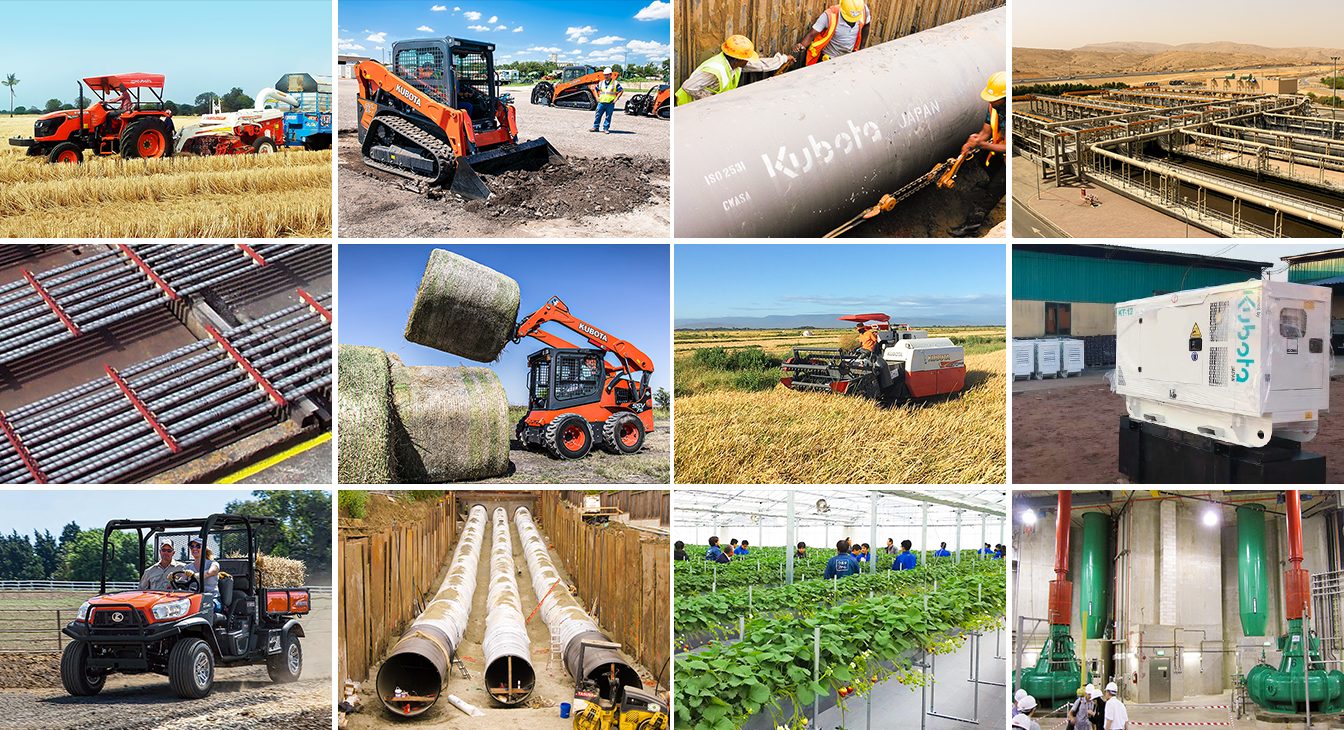 Global Case Studies

Kubota Around the World

Kubota's technology and products have achieved a solid reputation worldwide. Even at the corner side of the world, you will find Kubota.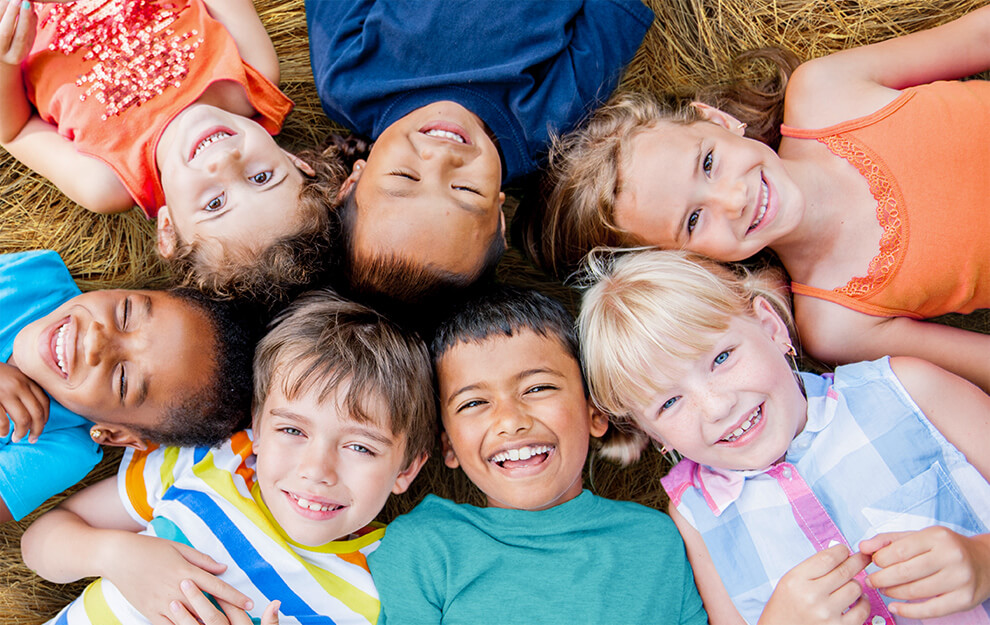 Sustainability

Towards a Sustainable Society

The world today faces serious issues such as food and water shortages, CO2 pollution, etc. in the face of growing population. Setting the SDGs as a management compass, Kubota constantly accepts the challenge to sustain the future of our society. Kubota constantly accepts the challenge to sustain the future of our society.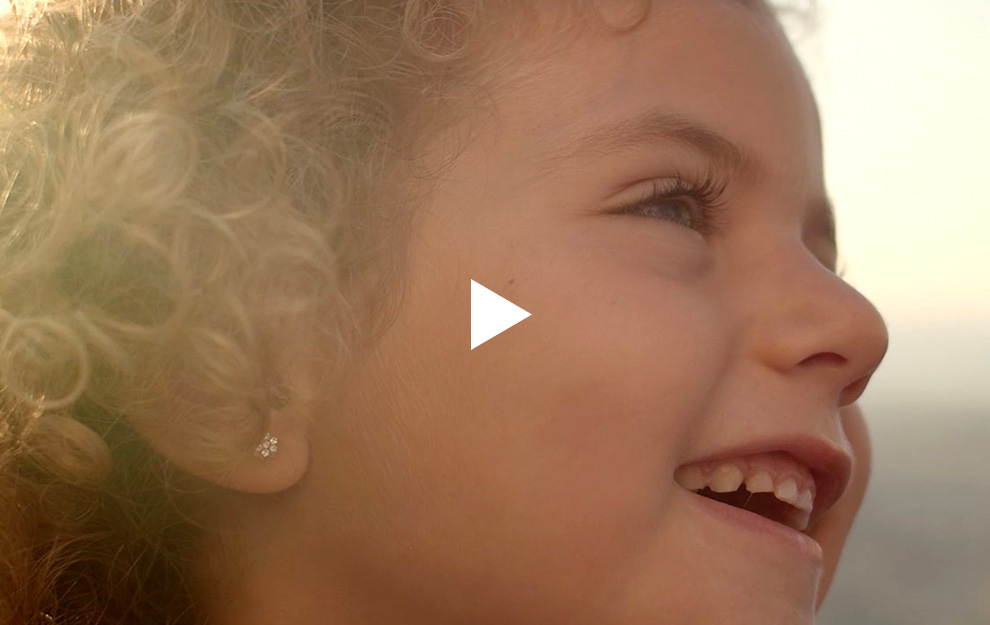 Corporate Movie

Connect

Kubota challenges to solve global issues for our prosperous future. We have been and will continue to make innovations happen.