Design
Pursing the design for usage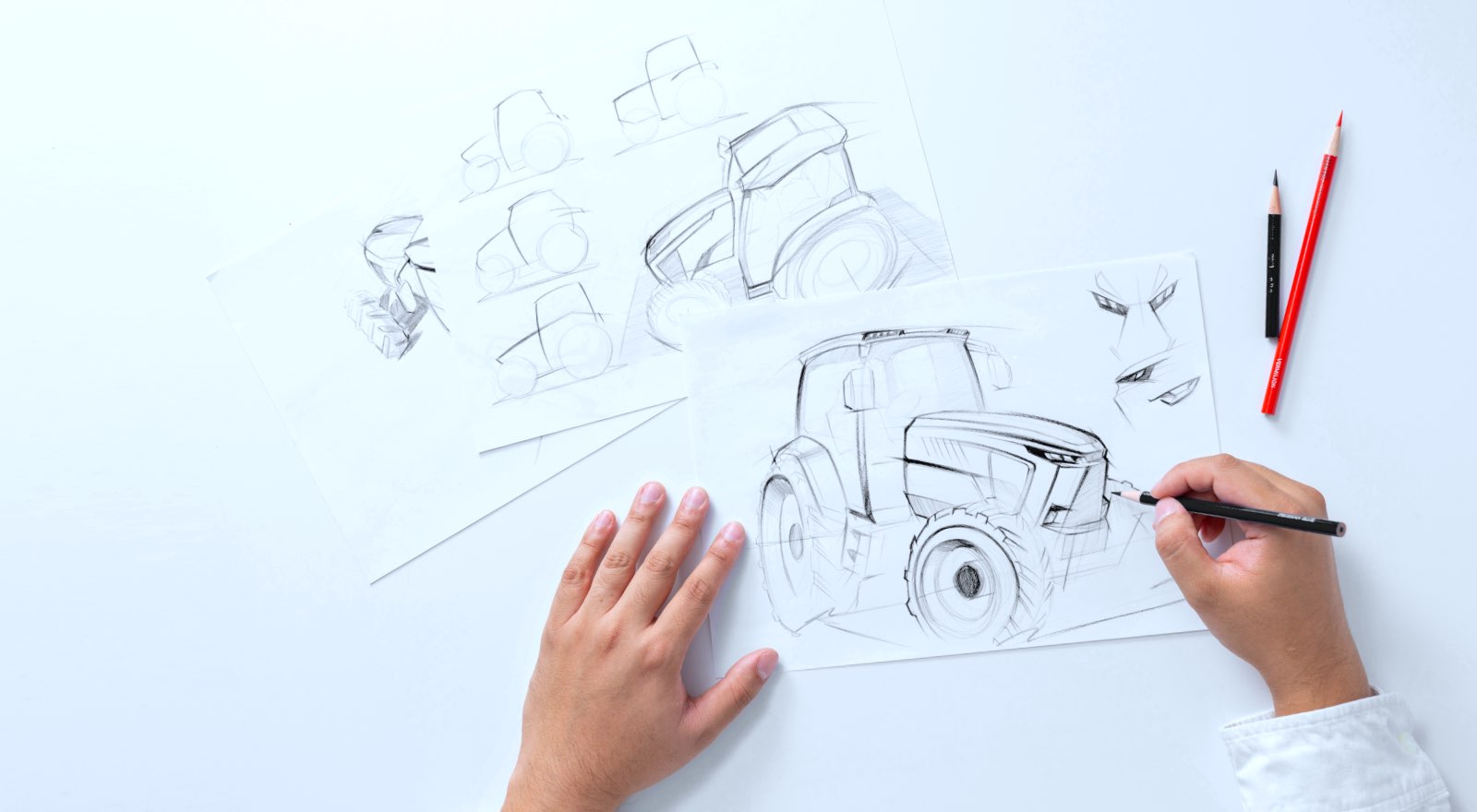 A Design, Feeling the Innovation with All Five Senses
Design is responsible for all the modeling that is the point of contact between Kubota's innovation and our users. From the visual appearance of the product that portrays Kubota-ness, to the invisible sensations such as ease of ride, operability, and comfort, and the uplifting feeling and pride of ownership obtained by operation. Kubota designs every touch points that users experience through our products, playing an important role of making the users feel our innovation through all five senses. Kubota's approach to design: No matter how advanced a design may be, if it makes the machinery difficult to use it serves no purpose. We want our users to experience the value that true innovation brings. Value depends first on the tool serving a useful purpose. This is the role of design in innovation.
Beauty as the Result of the Quest of Pursuing Function as a Tool
The Kubota design ideal. That is, to think deeply about the users and how they use the product, and to pursue the functions necessary for their work, yet to arrive at a design that demonstrates the uniqueness of Kubota. A Kubota product must be comfortable to use, while letting the user do the job well. We aim to eliminate inefficiencies one by one, boost value as a tool, and offer maximum potential. Refining the product as a tool while pursuing Kubota originality. The beauty as a result of such process, is the ideal of Kubota's design.
Aiming to be like a partner who has been with you for many years
Pleasant work with every day, easy to use, and with no stress. These are essential qualities for agricultural machinery and other machines, that are used many hours a day. From the first time you touched the machine, it feels like a partner who has been together for many years. Such a feeling, we believe, is the value of the design, along with a comfortable use. Kubota's designers are involved in a wide range of tasks, from visual design work to design, engineering, creating solutions, and designing user experience. Thus, sophistication and the thrill of the appearance are just the start — by envisioning the usage scene, our design can create a value that exceeds customer expectation.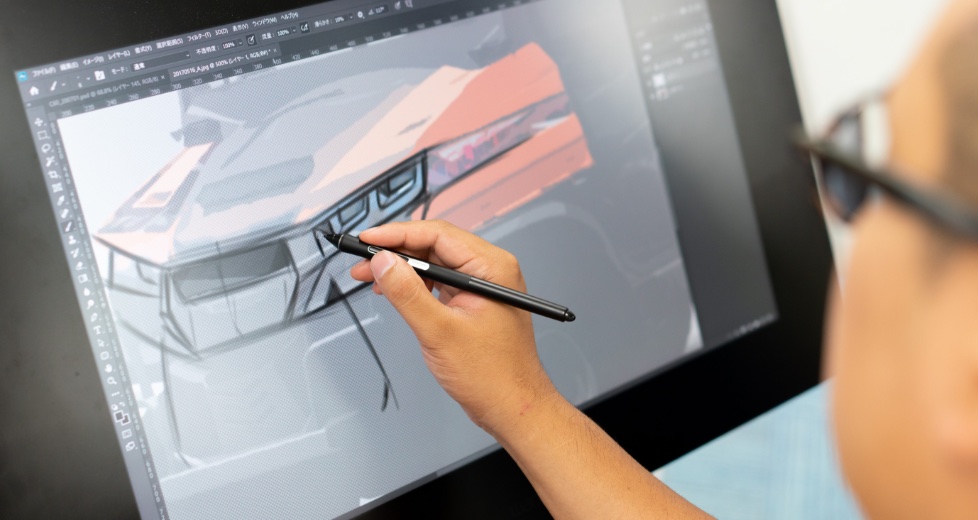 Deriving the true needs of users and future issues before they recognize them
"Think as a customer." This is what we always value when designing. In addition to solving customers' evident problems, we also try to notice what may be behind the words and anticipate issues they may not be aware of. For this reason, we repeatedly visit our customers and feel how they feel, listening to the voices of the front lines, and each designer think through as the users. Kubota believes that we are capable to design and develop products that truly suit the work and application, because we closely communicate with our customers in the process of product development.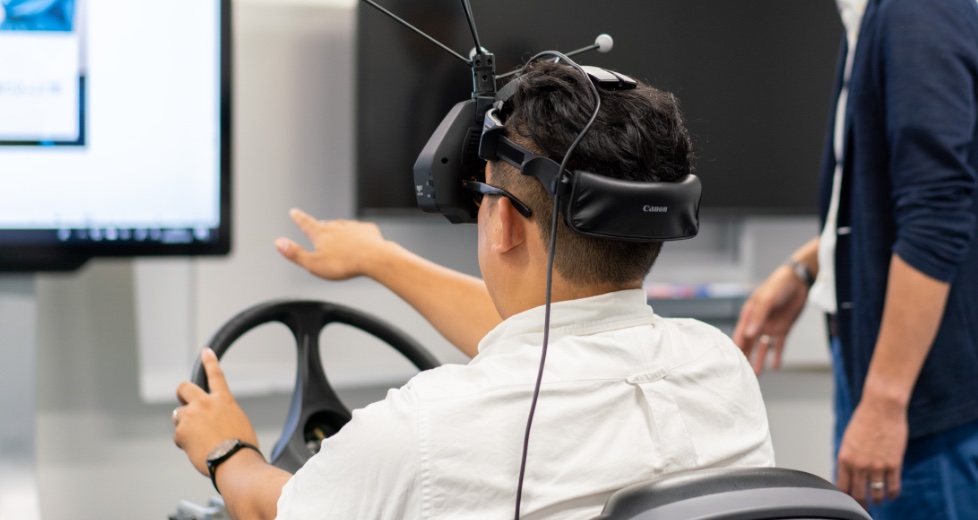 Designing one step ahead, anticipating the future
Products solving issues that have still not been identified: This is another goal of Kubota design. We look not only at problems that exist now but also might appear later, issues customers and markets and the global community may experience 5 years from now, 10 years from now. And at the same time, we think ahead a year or two and use backcasting to conceptualize and design products and services that may be in demand. Kubota has been and will continue designing products and services that are one step ahead, anticipating the future, so that people and the earth can co-exist with sustainability and prosperity.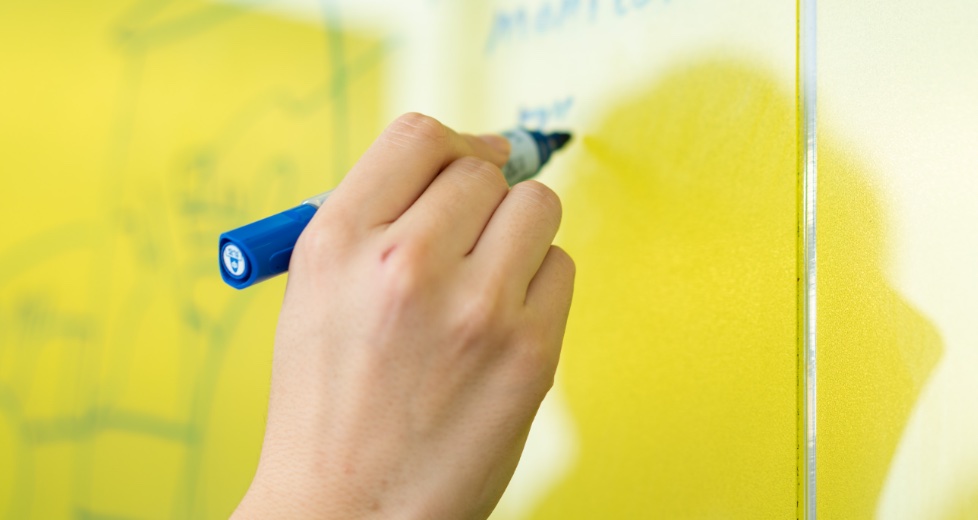 Kubota's products, which develop business in food, water, and the environment, including agricultural machinery and construction machinery, are designed by listening to the voices of each country's local needs. This is possible in cooperation with the Design Center and related departments centered on the engineering department. Our designers in each field are demonstrating their expertise while creating a unified product design as Kubota.

How is design born at Kubota? Where is its essence? Furthermore, what kind of thoughts and ideas do designers have in creating the designs? The members of Research and Development Headquarters Design Center will share their thoughts and feelings on design.
The Role of Design in
Kubota's Product Development
A round table discussion with the Director of the Design Center and the leaders of the Center's design teams

Aspiration of Kubota Designers on Expressing Kubota Uniqueness
A round table discussion with members of the design teams for external appearance, interior layout, and communication design