Kubota
Concept Tractor
Envisioning the Tractor of the Future

Since its founding, Kubota has remained committed to its mission of tackling social problems.
We developed a cultivator in 1947, shortly after the war ended.
Since then we have continued to develop products and services that the times demand, especially in the area of food, where we have worked directly with individual farmers to address the challenges they face.
As we face changing times and customer needs, we are striving to create new value for the future by integrating continuously evolving advanced technologies with the hopes of farmers and of ourselves to enhance to make agriculture more appealing.
To realize an enriched and sustainable society with agriculture as its origin.
This concept tractor incorporates Kubota's hopes for the future.
Fully Automated Electric Tractor
Paves the Way for the Future of Farming with
Advanced Technologies
Completely Unmanned Autonomous Driving

Completely autonomous operation
though remote monitoring offers ultra labor-saving.

Big Data x AI Support Farm Operations

AI chooses and executes tasks optimized
from weather and growth data.

Quiet and Clean Electric Driving

Powered by mounted rechargeable lithium battery and solar panels,
it runs quietly with no exhaust gas.

Four-wheel Crawler Supports a Variety of Tasks

The four-wheel crawler with adjustable riding height enables
work on a wide range of soils and terrains with a single tractor.
Futuristic and Practical Design Enabled by
Unmanned Electrified Technologies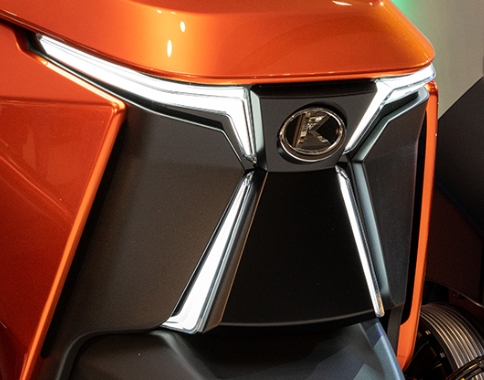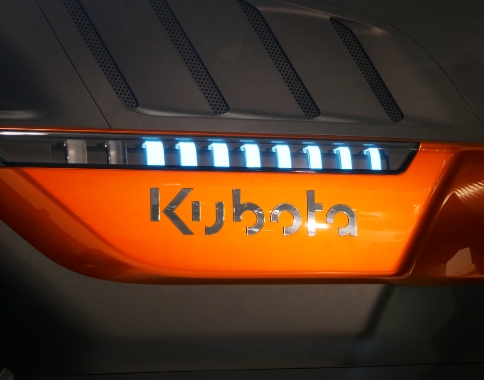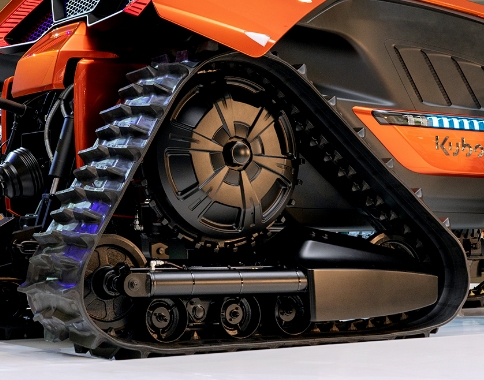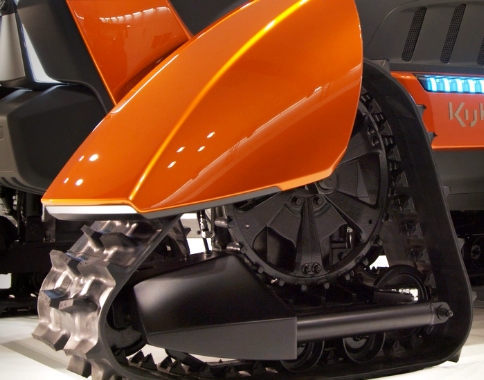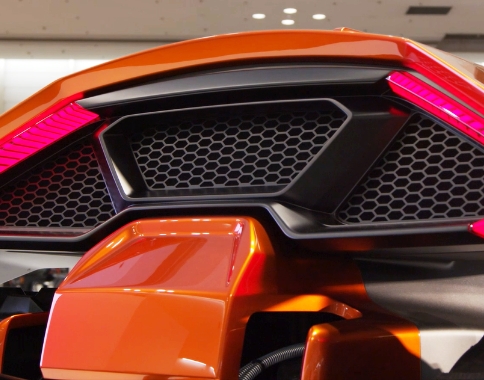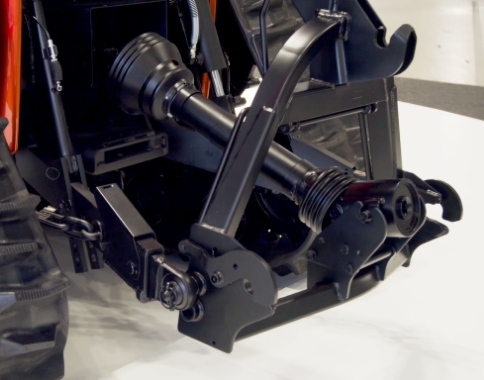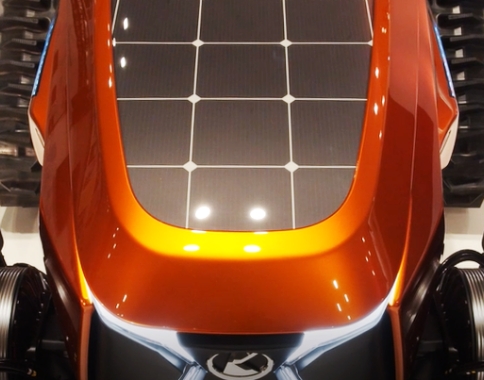 SOCIAL AGRI – an enriched society with agriculture as its origin
「SOCIAL AGRI」
Sharing delicious and healthy meals and smiles
with family and friends.
Kubota believes that if we keep enhancing this everyday happiness,
we can enrich people's lives, generate the food-related economic activity,
and sustainably develop society as a whole.
Agriculture is the core industry that creates such a future.
Kubota pursues greater profitability and reduced environmental burden in agriculture through labor-saving,
precision farming that utilizes AI, robotics, ICT and other technologies.
This enables efficient production of higher-value crops that the market demands,
achieving a virtuous cycle that enables better farm management for years to come.
With this in mind, our vision is not simply for automated agriculture,
but a future vision called
SOCIAL AGRI
that continuously achieves an enriched society with agriculture as its origin.