Engineering
Kubota is a membrane supplier that proposes MBR system that will satisfy you.
Furthermore, KUBOTA Membrane USA Corporation is a MBR system supplier. We can also provide MBR plants that will make you happy.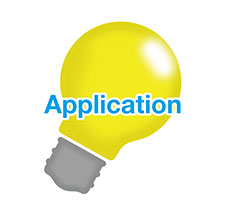 Custom Design Depending on Wastewater Type
Every wastewater treatment plant is unique in its influent and effluent requirements. With 5,500 installations, Kubota has a lot of experience personalizing plants for their individual needs. According to the technology and experience cultivated in these achievement, Kubota will design and provide plants that are economic, easy to operate, simplistic, and low maintenance.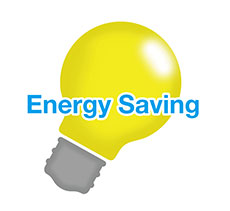 Energy-Saving Control System
Based on the individual requirements of the plants, Kubota will optimize the system to create a plant that minimizes capital and operating expenses.