KUBOTA taking on the challenges of globalization

America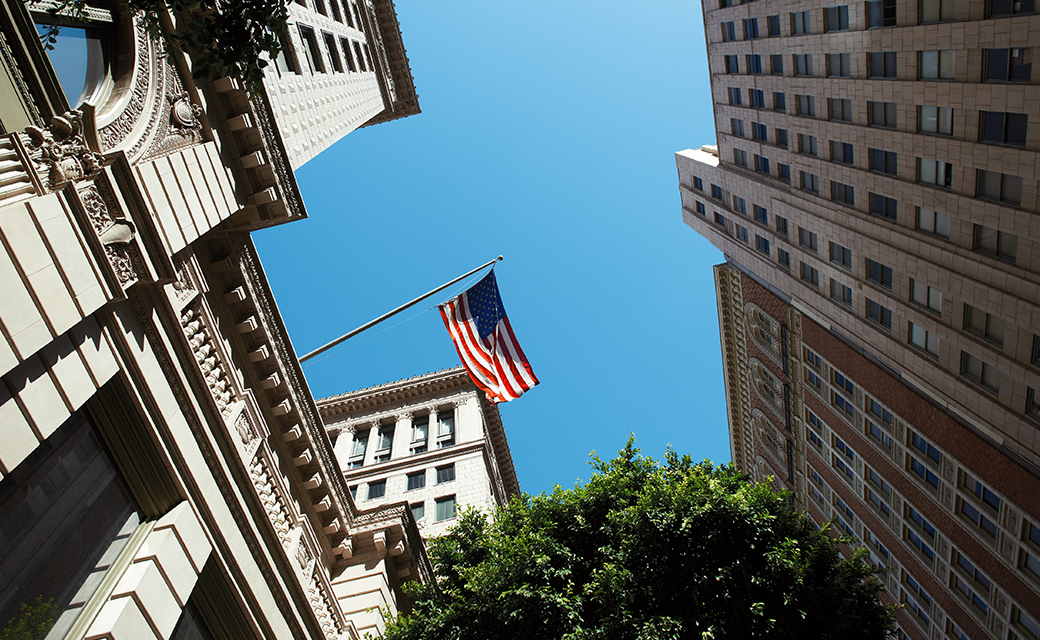 Introduction

America is an important market for KUBOTA.
Not only do roughly 30% of machinery business sales come from the North American market, it is also marks the place where KUBOTA began its global expansion.
While the American economy stagnated following the global recession, it is now recovering steadily.
America has now entered a new stage of economic growth, with an increase in population, the shale revolution and innovation.
The second edition of new "GLOBAL INDEX" is set in America, which is again attracting the attention of the world.
This special feature focuses on KUBOTA's business in America, which has developed significantly since its inception nearly half a century ago.
As this massive market has revived, new opportunities for KUBOTA are now emerging.