Documentary of Kubota
France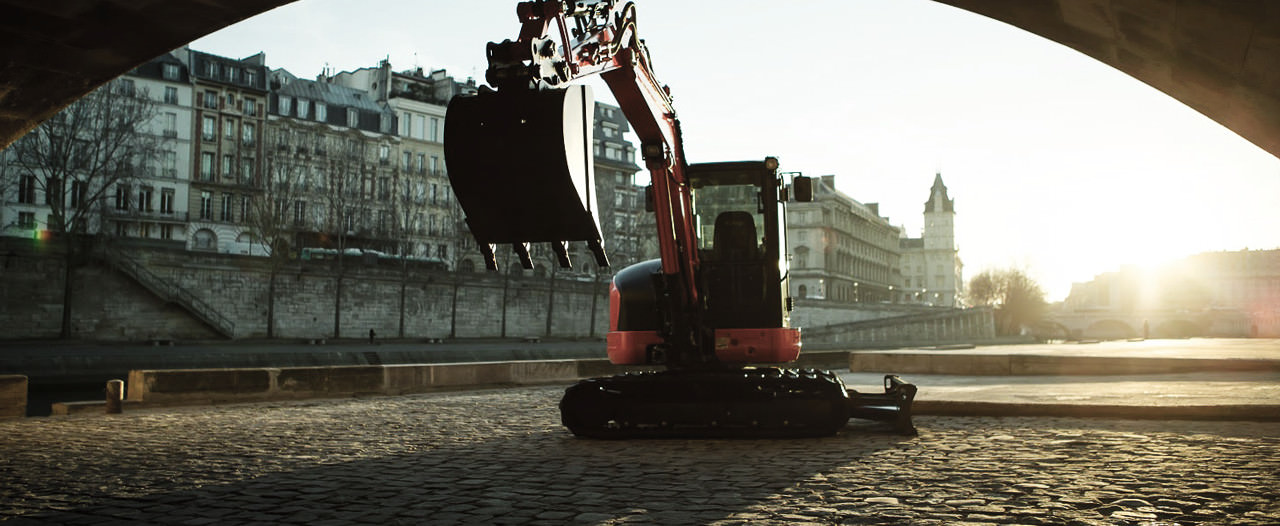 For nearly 30 years, Kubota small-sized construction machinery has held the number one share in Europe, known for its strict historical and environmental conservation requirements. Here are some of Kubota's efforts in its mission to protect Europe's landscapes, environment and culture.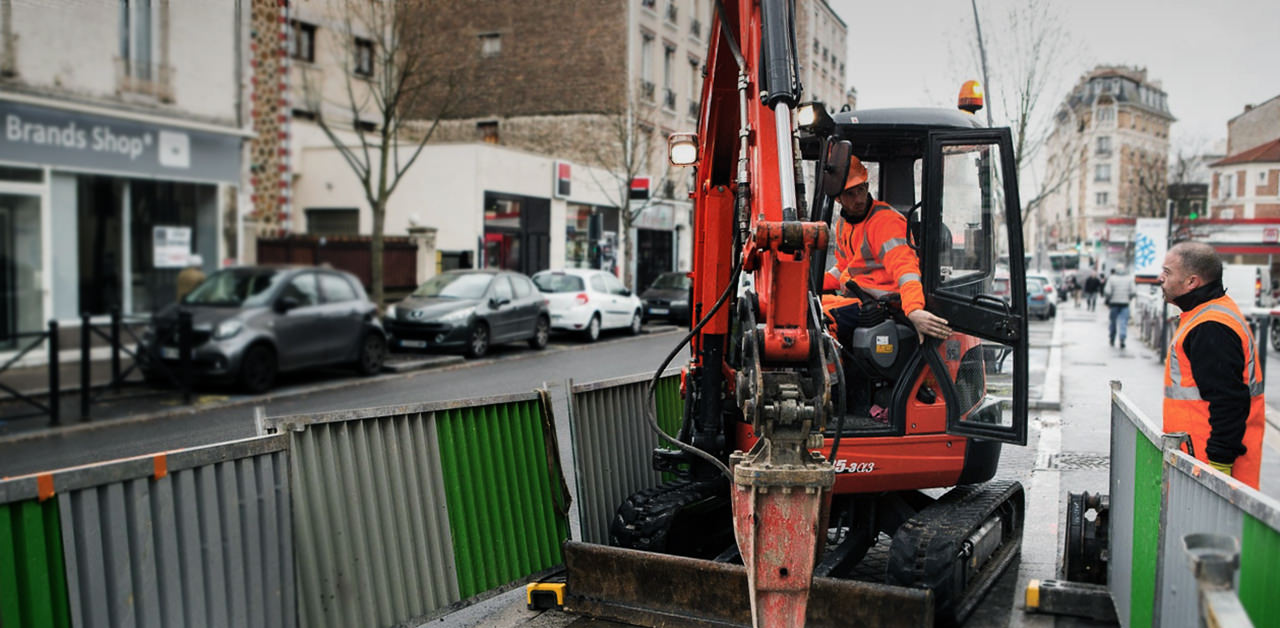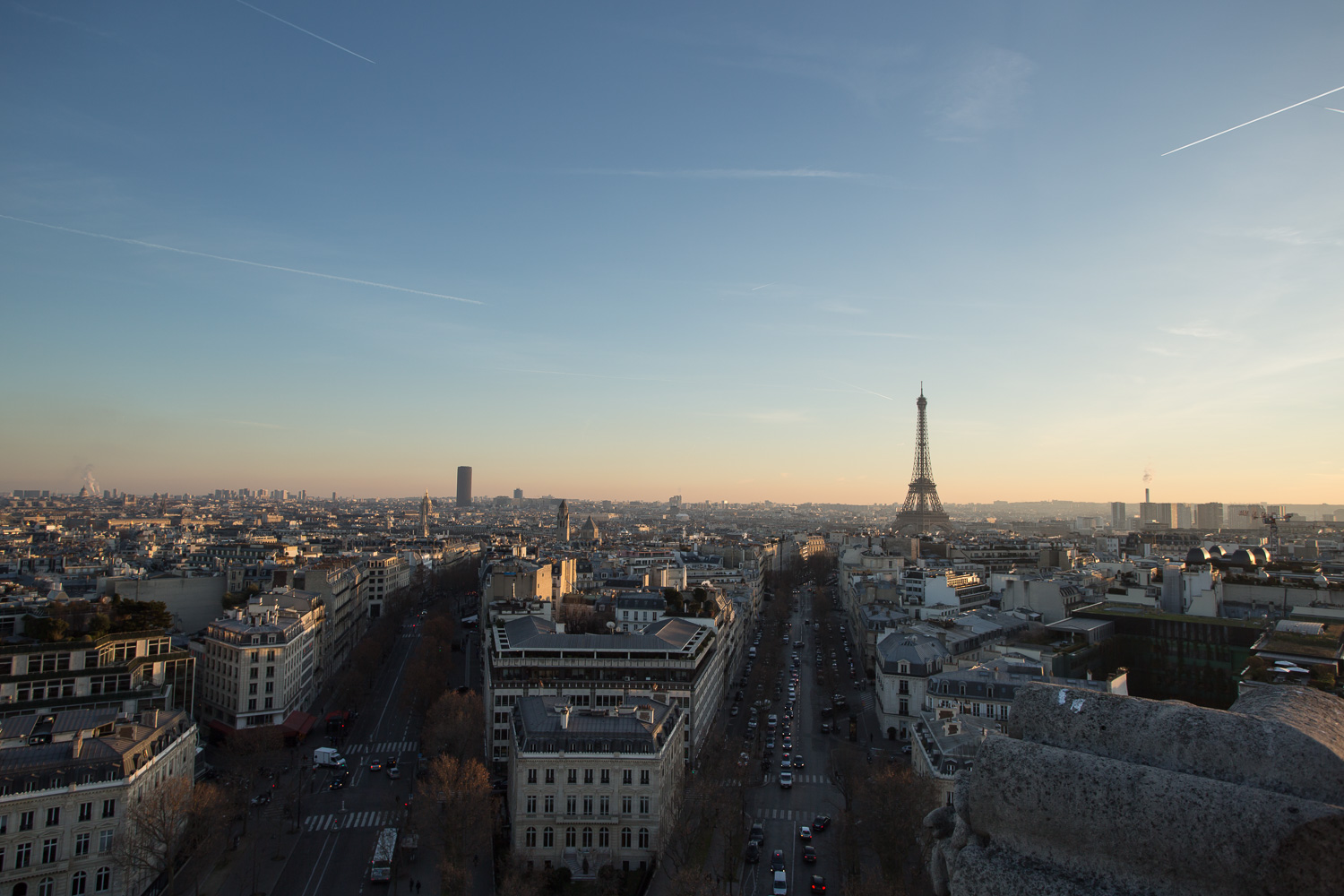 How can we help develop a city while preserving the old townscape?
Paris. A beautiful city which proudly preserves its past.
What's in progress now in Paris – which welcomes so many visitors from all over the world – is an urban planning project to further develop the city by improving its traffic and infrastructure.
We asked how Kubota contributes at these construction sites where many historic buildings coexist.
Paris resident

Mr. Avisse

I've lived in Paris for a very long time.
Paris is exceptional in the world, in that it still retains so many beautiful historic structures.
Yet, while Paris does preserve its history, it has also undergone numerous changes.
I hope that it will be an 'advanced historic city' that continues to focus on tourism, the economy and the lives of its people.
I love Paris.

Construction machine operator

Mr. Matos

I've been operating construction machines for over 20 years.
The preciseness and responsiveness of Kubota machines are a big help.
They can even enter the historic areas in Paris, without damaging the old structures.
Kubota machines even dug the tunnels for the new metro line in Paris.
It was one of the jobs I was proud to be involved in.
I love my job.
Doing extremely difficult work. It's not something anyone can do. I want to continuously do the best while accomplishing difficult jobs.
That's my passion.
To preserve and to progress.
Paris' development depends on treasuring both.
Everyone we talked to said with pride, "Paris is a wonderful city!" Seeing that confidence, they all looked very charming to our eyes.
History
The History of Kubota Construction Equipment
Kubota launched sales of its mini excavators in 1974.
Since 2002 it has held the world's top share.
This equipment is now sold in nearly 50 countries, contributing to urban infrastructure development worldwide.