Documentary of Kubota
Japan

Agriculture in Japan has faced various obstacles. Here are some of the ways Kubota's advanced technologies contribute to making farming a growth industry as the number of farmers decreases.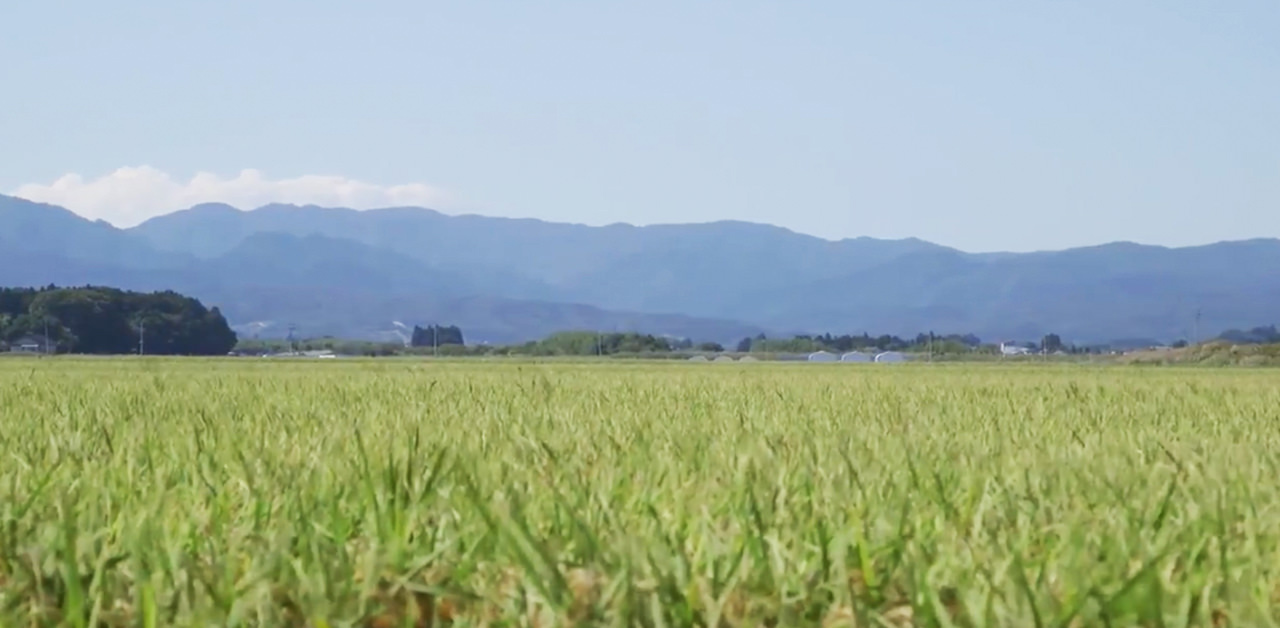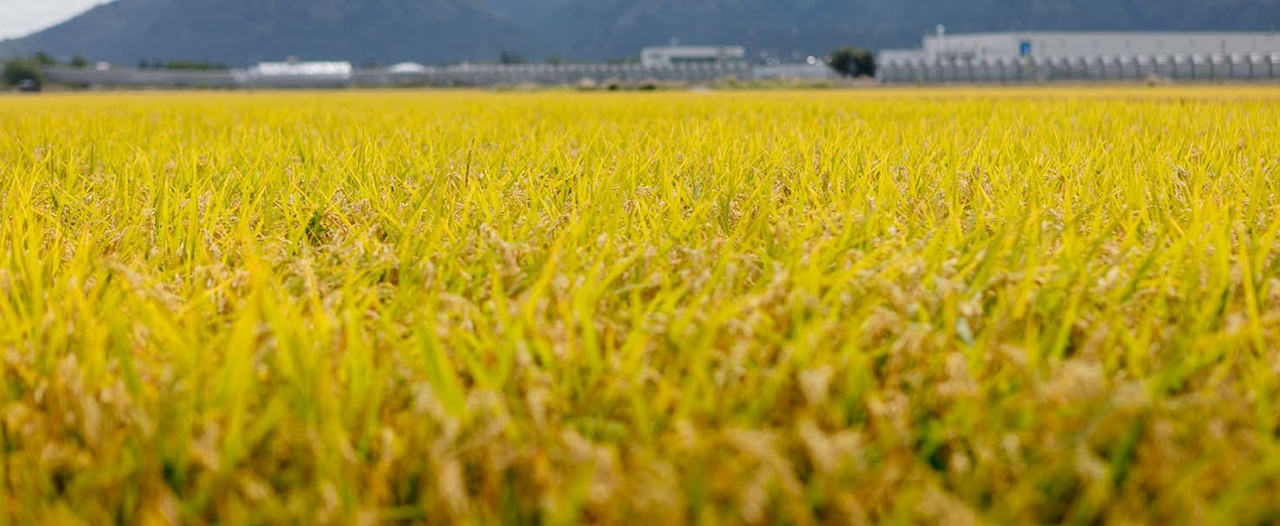 Can Japanese agriculture evolve into a growth industry?
Agriculture is vital for what we eat and to our very lives.
However, the future of agriculture is under threat now.
What types of problems currently confront agriculture in Japan?
What can we do to overcome such challenges? We listened to some thoughts on the matter.
Agricultural Journalist

Hiroko Aoyama

Problems with labor, problems with weather, problems with profitability—as you would expect, agriculture needs to find solutions to these issues.
To deal with the problem of an overwhelming shortage of labor, we have smart agriculture. Foremost in this are robots, used with the machines that do the harvesting for us. Even in the worst case when there are no humans to do the job, this kind of agriculture is one way we are working to solve human resource problems.

Next, there's climate change. Being able to do agriculture that visualizes operations allows us to take account of the weather of the previous year, and then knowing we need to take precautions for what lies ahead, we can make plans accordingly. Visualization is a measure we are taking to address climate change.

And the last and most basic issue is profitability. In fact, it's not easy to make money. Today, the state of agriculture is no longer the same as producers who grow things and finish their role when products are shipped. Little by little, there's a move towards cultivation based on a contract between the people who use the food and the people who consume the food.
In this way, a certain level of profits can be predicted, and at the same time, based on this, it's possible to undertake production according to a plan. I think that this is what will make for stability in agricultural production.

RICEBALL Inc.

Takayuki Suzuki, President

We've been working on an onigiri rice ball business with my desire to supply consumers with rice we grew ourselves.
When we see that people are lining up to buy the onigiri made in the shop, or when we hear "sell me some rice because it's so delicious," that motivates us when we are growing rice the next year. If we were just making products aimlessly, we would not be moving forward, but being able to do sales as well is a source of enthusiasm to grow rice.

I take measurements with combine harvesters equipped with taste sensors. Additionally, doing farm field management and fertilizer planning with the Kubota Smart Agri System (KSAS) makes outstanding improvements to operational efficiency. How to do things like riding machinery is easier to remember for younger people, and with KSAS, if you give them a terminal or tablet, they will soon be able to use it.

Kohbai Yume Farm

Ryoichi Sato, President

First, we had to do something with this worker shortage. When we thought about what would make operations more efficient, we realized that robots would be one option. That's the background behind our decision to introduce robots.
What amazed me the most about robots is definitely their accuracy. When we plow soil before transferring the rice seedlings, you can hardly see in the evening, and see how far you got the job done. The robot performs precisely and accurately, up to a 15 cm gap between the rows. That was what surprised me the most. I thought that there's no wasted running, and it was well done and thorough.

Agricultural Journalist

Shinnosuke Kubota

This is the first time I saw an AGRIROBO Tractor, but seeing it with my own eyes gave me a real shock because, really, nobody's riding it. Soon there will be a lot of people quitting and leaving farming, on a large scale. One possibility is that the land will become more aggregated to agricultural corporations, for example, with the area of each piece of land expanding. It made me think that this is a time when autonomous machinery like the AGRIROBO Tractor will have an opportunity to play an active role.

Agricultural Journalist

Hiroko Aoyama

What I wish is that more and more young people from different industries will enter agriculture. I definitely believe an entirely new way of thinking is required. It will indeed be important for agriculture to merge the ideas of young people with the experience and wisdom accumulated by veteran farmers.
I think that not only new things, but the transfer of existing technologies into smart agriculture will be to maintain the strength of Japanese agriculture.
The latest technology and new systems will drive the evolution of Japanese agriculture.
Of course, this challenge has just begun.
Kubota walks side by side with those people who face agricultural issues, and step by step, we want to move forward together.
There's a wall to overcome. That's why we move foreword.
History
The History of Agricultural Mechanization and the Future of Smart Agriculture as Envisioned by Kubota
Kubota has developed a wide range of agricultural machines, including development of Japan's first tractors for dry field work and manufacturing and sales of power tillers, all while taking on issues such as postwar food shortages and the decline in the number of farmers during the period of high economic growth.
Today Kubota is working toward solutions to the issues confronted by Japan's farmers. These include labor-saving and the aging of the farming population, while pioneering the use of robotics and ICT in farming machinery to make agriculture a stronger and more appealing business. And it is working to further popularize the use of smart agriculture to offer ultra-labor saving and higher quality in production.
In January 2017, Kubota introduced tractors, rice transplanters, and combines equipped with autonomous driving technologies. This is part of a pursuit for a future of agriculture in which everyone involved with farming can enjoy prosperity.
Early tractors, rice transplanters, and combines

1960

Japan's first riding tractor for dry field work (T15)

1968

Combine model 1 (HT125)

1968

Early rice transplanter
The newest automated agricultural machinery equipped with GPS

2017

Auto steering function/Agri Robo Tractor

2018

Autonomous assist function/Agri Robo Combine Harvester

2018

Auto straight-line keeping function, etc./Naviwel