Documentary of Kubota
Germany
With the world's increasing population, there is a greater need for efficient ways to increase food production. Germany is one of Europe's agricultural powerhouses. Here is how Kubota's M7 tractor contributes to solutions for the problems faced by its farmers.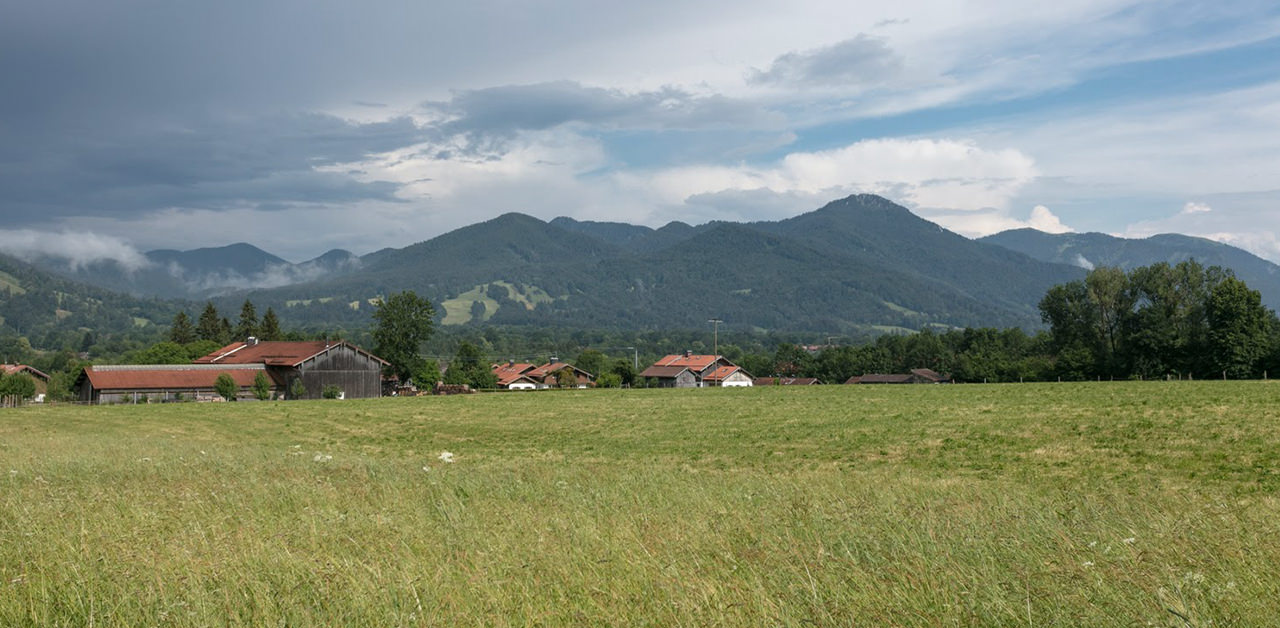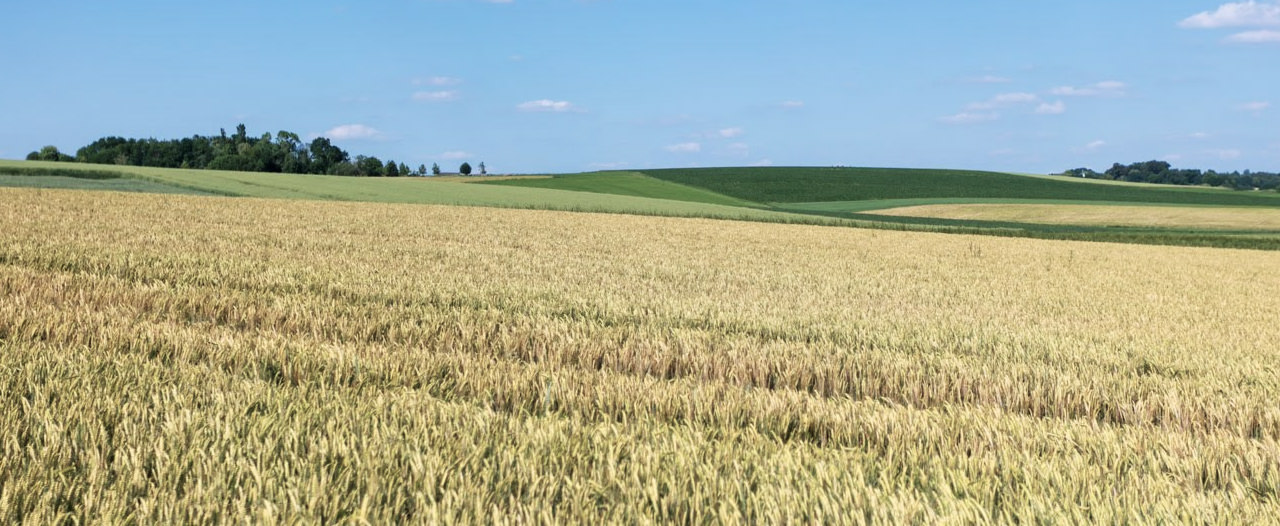 What are the challenges for farmers in Germany, in order for them to sustainably work?
Germany, the second largest agricultural country in Europe after France.
Many farmers in Germany are now facing the need to transform the way they produce.
What are some of the circumstances behind it?
What kind of challenges do the farmers face?
We hear their stories.
University Professor

Roland Bauer

Recently, consumers have become used to having cheap and easy access to anything and at any time.
Behind that, is the hard work of farmers.
If the consumers are not willing to pay for better quality and for what it is worth, it will come a point where farmers are no longer able to survive.
In fact, there are many farmers who lose interest in agriculture, leading them to move from the countryside to the city to be able to take care of their families.

Dairy Product Manufacturer

Irmgard Strobl

Recently, there has been a higher demand for healthy, naturally-grown foods by the consumers.
For that, it has become very important to ensure the consumers about the quality of ingredients used in dairy products.
In order to maintain the quality of their cattle and its forage,
farmers face various challenges such as securing enough land, green and pasture.

Our main focus is in growing grass silage, forage and corn, that are used to feed the cows.
I am the 6th generation in this family business.
The larger the scale of farming, the easier it is to have a more efficient production of milk.
But there is a limit as to how big we can expand when it is a small family-run farm like ours.
It is crucial for us to be as efficient as possible by bettering our use of equipment and through automatization.

Nowadays, there are bigger expectations for farmers especially for more efficiency as well as expansion in their scale of farming.
Kubota's tractor M7000 series has a powerful enough engine to make bigger scale expansion of the field possible.
In addition, being able to control the tractor with the computer, it makes it possible to move efficiently.
Kubota has become a great partner in helping farmers' dreams and hopes come true.
The future is bright for Kubota and I am sure that Kubota will keep on moving forward with the farmers.

Joachim Muller

We are very passionate about what we do, and most importantly, we love farming.
But spending time with family is just as important as our work.
For us to keep on doing farming,
it is important that we implement and maintain the highest standard for technology and work as efficiently as possible.
Being able to eat safe, good quality food at any time.
That is not something to be taken for granted.
In order to sustain the rich and healthy food culture, Kubota hopes to continue to be a strong support and a partner for people involved in farming around the world.
History
Kubota's Efforts in Europe
Kubota began supplying small tractors of around 50 horsepower to the European market in the 1970s. Then in 2014 it set up a production company for large field tractors and officially entered the European market. Since then, Kubota has ventured beyond sales of tractors to develop an integrated control system with the implement that does the work, along with providing comprehensive service including machine after-sales and compensation systems as part of its continued efforts in the huge European market.