Documentary of Kubota
U.S.A.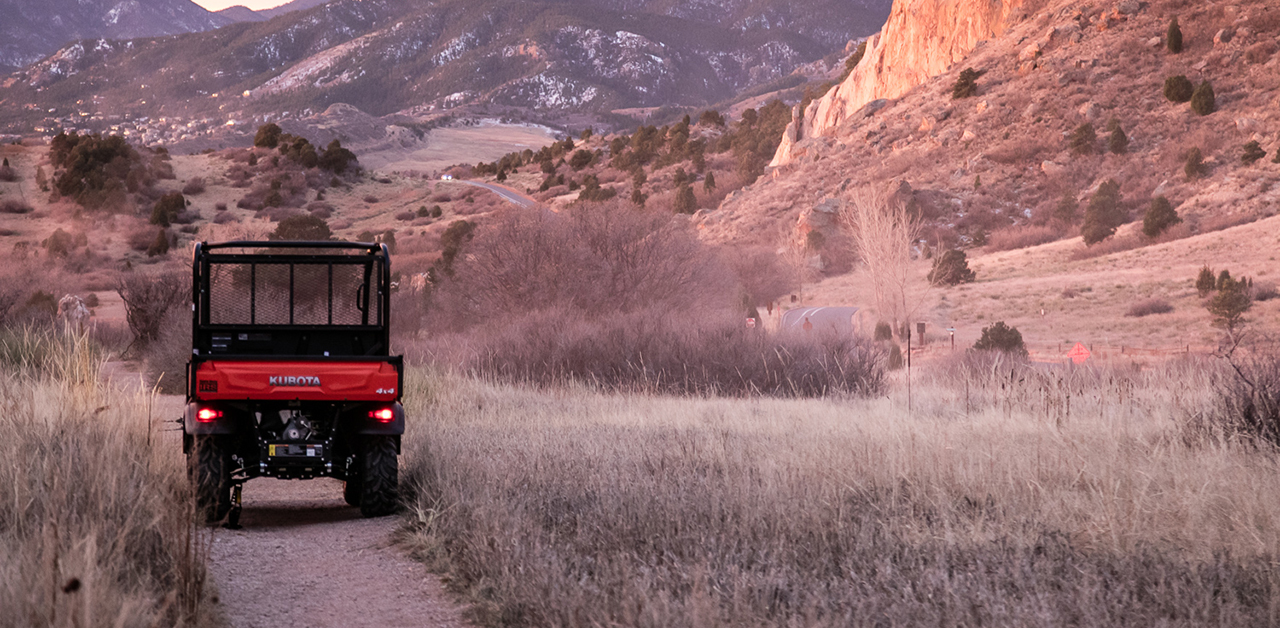 Kubota Utility Vehicles (UV) are used for a variety of applications and have become a part of American society. Here are some of the ways UV are helping to protect nature in the United States.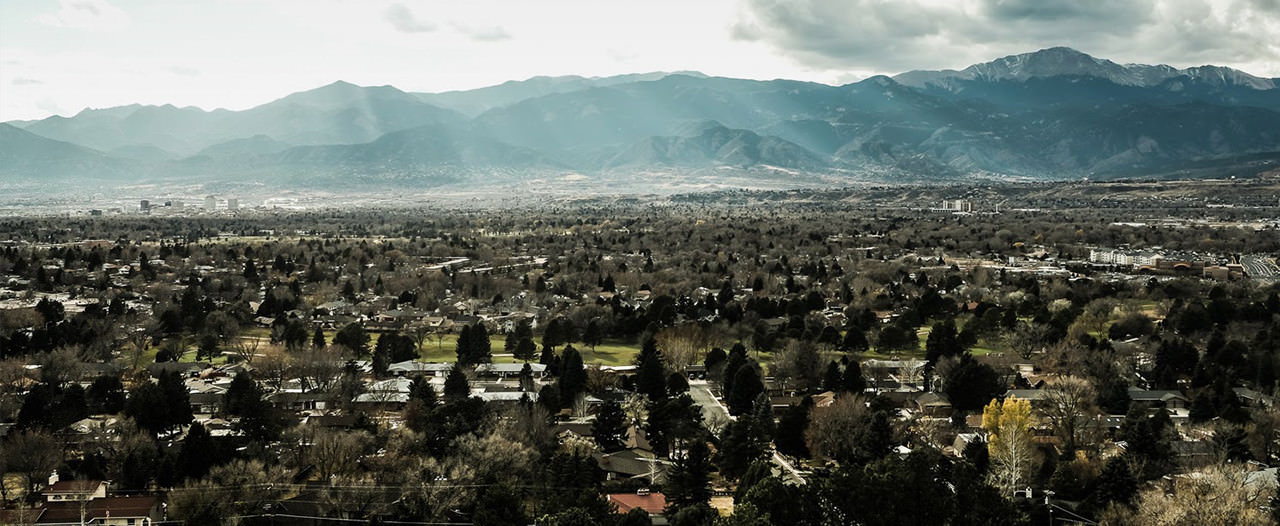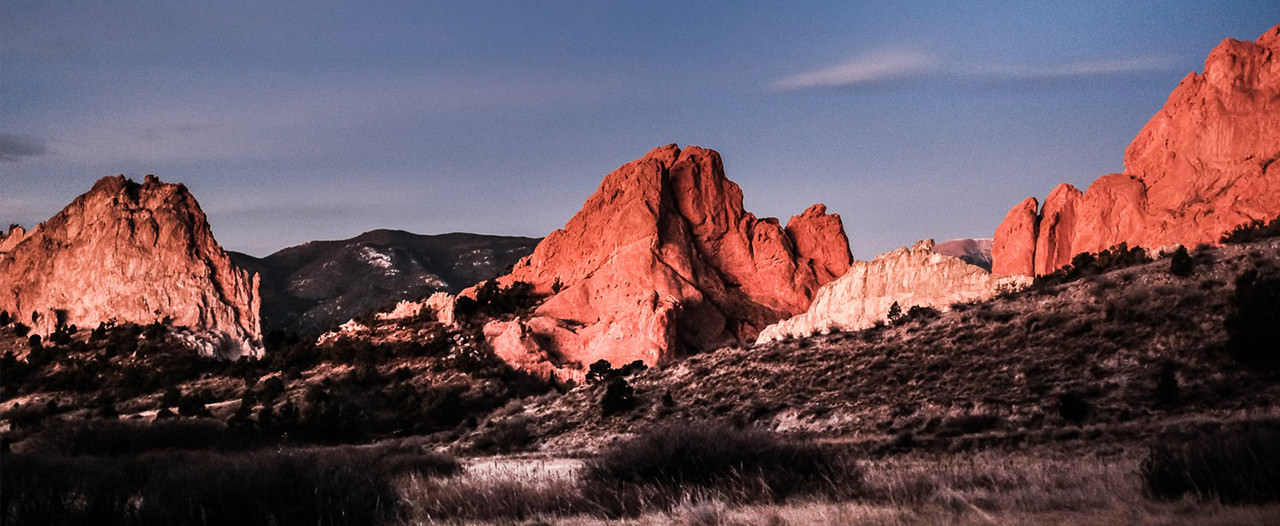 How can we protect the vast nature cherished by people around the world?
Colorado is highly regarded as an environmentally conscious state in the United States.
And here in Colorado Springs, located within the south-central part of the state, a vast natural paradise exists and is open for everyone to experience its beauty and splendor.
Because it's open to the public, its fragile environment must be protected from human harm.
We asked how Kubota utility vehicles contribute to this cause.
Garden of The Gods volunteer tour guide

Jerry

I'm a volunteer here in Garden of the Gods, in Colorado Springs. Colorado Springs, and all of Colorado, is growing very fast. It was much smaller, which was nice also. There's a difficulty in the balance, because once you get the notoriety of being the number one city park in the United States. Everything was done by horses and mules. You have less people going it but more work can be accomplished because of the vehicles and the tractors and things. So how do we live in that with an expanding city, because this city is getting very big?

Colorado Springs resident

Judy

All the people who grew up in this town have a strong sense of protection against the natural environment from a very young age, but on the other hand they have always worked hard to make Colorado Springs a more convenient town while preserving this nature for the new generation. I'm always proud of the local people's commitment to the city.

We've been in the Kubota business for over 20 years. Colorado Springs is known for the snow, for the winter. We have basically a mild climate, but in the winters they can get very severe, and Kubota holds up exceptionally well to severe weather. Kubota vehicles have a very good suspension travel and very flexible on uneven terrain, so that the Park Service uses it off road. On road and off road. It has greatly helped the park system to be able to maintain the parks so it's uh, we're very happy with it.
It's just so important for us to understand where we came from. I think it's just such a crown jewel for visitors from all over the world to come here and see this beauty.
I think we have an obligation as citizen to maintain this for our chidlren and their chidlren's children is just this is such a beautiful place to live.
While this natural landmark is open to the public, its fragile environment must be preserved and protected for future generations to enjoy.
Kubota utility vehicles are there to support this very important cause.
Working together through thick and thin as a trusted partner.
History
Kubota Initiatives in the United States
Kubota's efforts in the United States officially kicked off with the establishment of Kubota Tractor Corporation (KTC) in 1972. Since then, Kubota has earned trust for its small household tractors, lawn mowers and utility vehicles, products that fit the local culture and lifestyles.
Kubota is respected by Americans as a partner that assists in many areas of their lives.
It is making inroads in the large tractor market, and in 2017 relocated the KTC headquarters to Texas, which is close to the Midwest, a market of particular focus. The company will continue its efforts.