Documentary of Kubota
Tanzania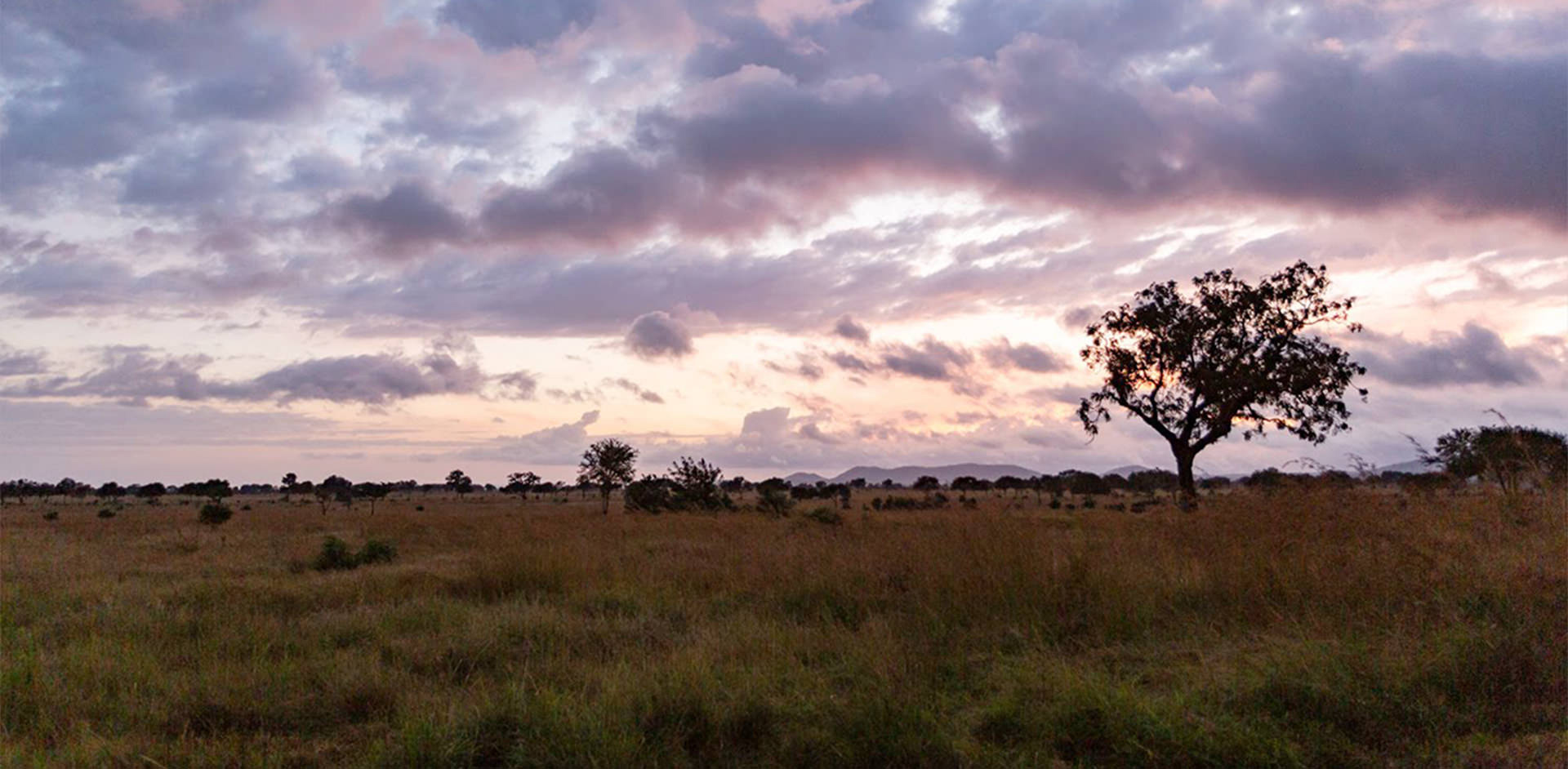 As development continues in Africa, the sudden increase in population has made stable food supply an issue. Here are ways Kubota is working to solve these food-related issues.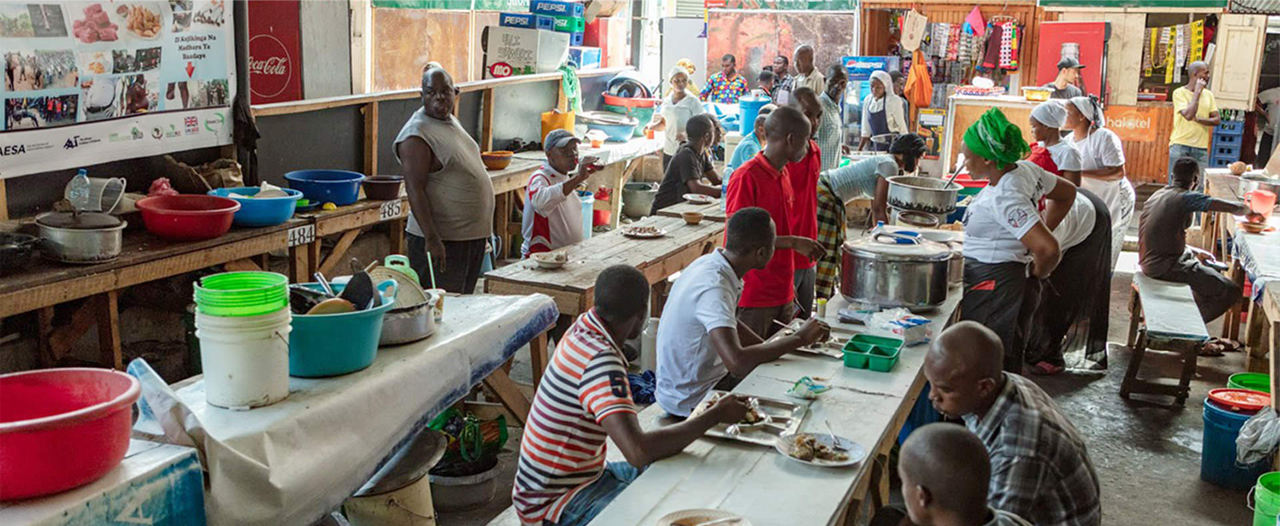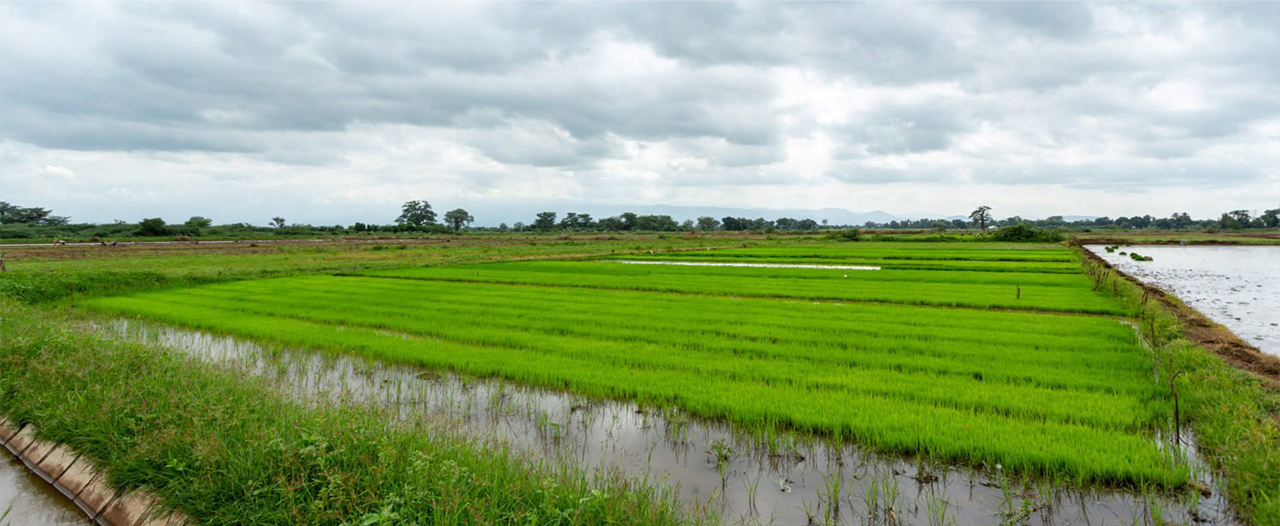 Can rice be a salvation for food security in Africa?
Along with much of the world, Africa's population is increasing rapidly year by year.
This leads to concerns about food scarcity. Yet there is limited arable land and fresh water for increasing food production.
One way to combat this problem is by farming rice.
We asked the locals in Tanzania how Kubota has been contributing to their rice production.
Principle of Kilimanjaro Agricultural Training Centre

Nicodemus Shauritanga

I'm the principal of the Kilimanjaro Agricultural Training Centre.
This center was established by JICA.
Japan's involvement in this centre and in this country goes back to the 70s.
Agriculture is a very important sector in this country.
Agriculture employs about 80% of Tanzanians.

We are offering training to farmers and extension workers.
Food security is important for the people and the nation.
Agriculture provides food safety.
Compared to the past, food safety in relation to rice production is doing better now.
Rice can be stored longer, it can be transported easily to various areas, and it can be cooked by any person.
So, that's why we see rice as an important crop for food security.

Rice Farmer

George Amosi Lissa

The rice production has increased, because we now have the tools.
Before combine harvesters, we spent long hours in the farmlands.
We used to harvest manually, then put it into slashers that would thresh.
But now we have Kubota's combine harvester.
This is the first machine I have ever used.
The combine harvester has brought productivity.
We're able to harvest on time. Just one day, and you're done.

If we cook my rice here, people can smell it from a far, and it makes them happy.
That's the good thing about rice. Everyone loves it!

The machines have made work easier since we were using more manpower in the past.
Parents no longer have to ask their children to work on the farm.
The machines will do it for them, so they are able to go to school now.

My dream is to educate my children so that they can become international in the future.

Principle of Kilimanjaro Agricultural Training Centre

Nicodemus Shauritanga

Africa, and Tanzania in particular, have a responsibility to feed the world.
Africa has room to produce for the world.
We have ample land. We have good weather.
So if we double our production, then we're likely to save food security for the world.
The only limiting factor is technology.
If we have that technology, we could transfer that technology and research from here to other parts of the country, and maybe other countries.
People are now looking into rice production as an important solution to keep up with Africa's rapid growth in population and food demand.
Tanzania is taking the lead to expand rice production with the hope of solving food scarcity not only within the continent but also throughout the world.
Kubota will continue giving its support to the people of Tanzania to provide food security for all.
History
Kubota's Efforts to Support the Global Food Supply
Kubota has evolved alongside Japanese agriculture. Using the technologies we have cultivated on farms in Japan, we are constantly engaged in research and development every day, working closely with farmers throughout the world to support the global food supply.
In recent years, we have taken on the challenge of Smart Agriculture using robotics and ICT to further advance agriculture.